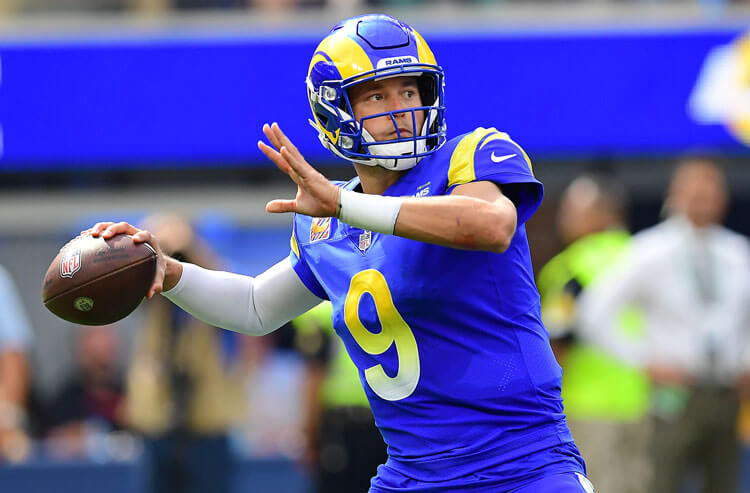 2021 Monday Night Football: Rams vs Cardinals Pick Against the Spread
This Monday night football game is as good as it gets. The Arizona Cardinals are the best team in the NFC West and perhaps in the league. The floundering LA Rams will get a chance to prove that they belong with the best in what will be an incredible game. It is time to investigate and put all the evidence out to make the Rams vs Cardinals Pick Against the Spread.
Odds and Trends
The Cardinals are getting love from the public. Over 60 percent are betting on the home team to cover for a few reasons. First, they are only two-point favorites and that seems like it is a bargain. Secondly, the Rams have been inconsistent and have shown flaws in more than one game this season. Of course, it helps that the Cardinals are 8-2 against the spread in the last 10 games.
How To Bet Cardinals vs Rams
There is plenty on the line for this big game. The Cards have the best record in football and will clinch a playoff spot if they win. But let's face it; Arizona knows that they are going to the playoffs. The Cardinals are playing great football but they are 2-7 ATS on Monday Night football and 2-6 ATS when they play against a team with a winning record.
If the Rams lose this game they have not shot at the division and will plummet in the standings. The Rams and Sean McVay are the more desperate team in need of a victory.
Rams vs Cardinals Pick Against the Spread
This is the game for the Rams to prove that they belong in the contender conversation. This is the time of year when you bet on a desperate football team with the better coach. The Rams are 25-12-1 ATS vs the NFC and they are 8-3-1 ATS in the month of December. The Rams get better as the year goes on and they get a statement win when they beat the Cardinals on Monday night Football.
NFL MNF Betting Special
Do you bet on your favorite team? Get an extra 1/2 point added to the point spread when you bet on your favorite team. As an added bonus you will get a 150% CASH signup bonus.