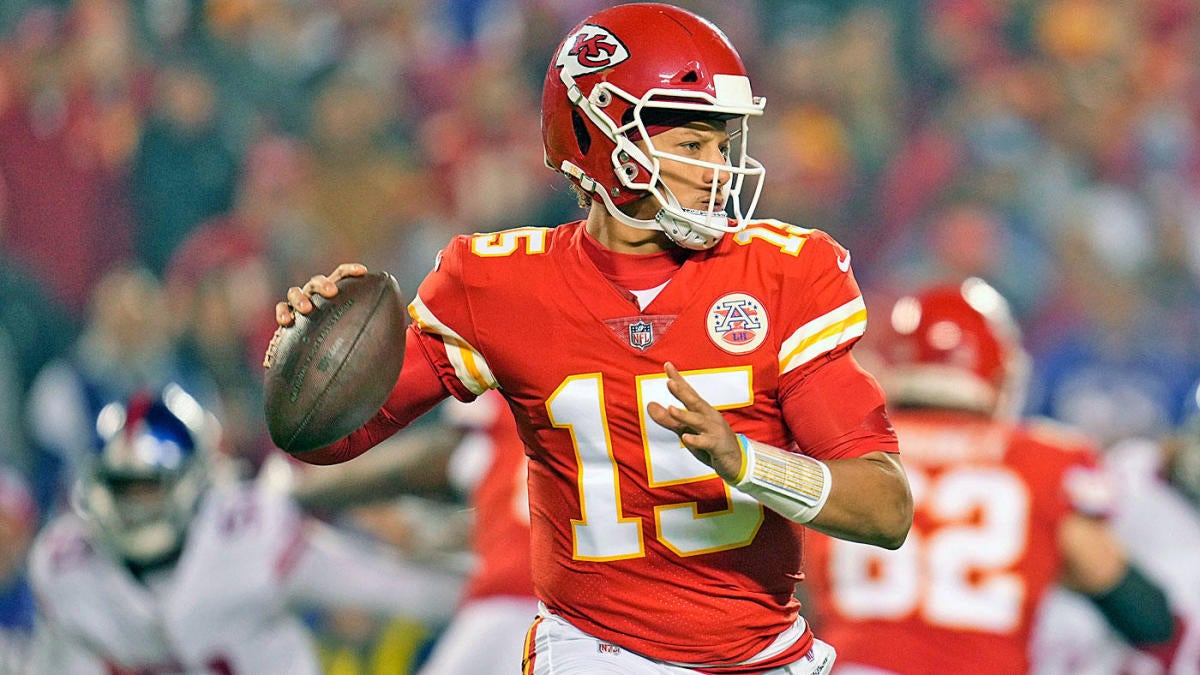 2021 NFL Predictions Week 10: Aaron Rodgers, Nick Chubb and Sunday Night Football
There is a lot to unload this week in the NFL. Odell has a new team, players are injured and talk of the vaccine, and Aaron Rodgers stole the headlines. The breaking news leading up to kickoff is changing everything. Our 2021 NFL predictions week 10 will cover everything that you need to know. We have a full list of great picks, underdogs that will win, and teams that will absolutely cover this week.
Do you want free picks for every NFL game? Open a sports betting account for free HERE and follow us on Twitter and you will get all of the picks with a breakdown for free! Sign up now!
Seattle Seahawks vs Green Bay Packers
The big news is that Aaron Rodgers is back for the Packers. This completely overshadows the fact that Russell Wilson is back for the Seahawks. Seattle is coming off a bye and will be a great value against a Packers team that they match up well against. Wilson thrives in this role since he is 10-1 ATS as an underdog of at least four points and 24-12-2 ATS as an underdog overall. The Seahawks will be revitalized by the return of Wilson and will beat Green Bay on Sunday.
Cleveland Browns vs New England Patriots
The big news in this game is that running back Nick Chubb will not be in the lineup for the Browns. This puts tremendous pressure on QB Baker Mayfield. Mayfield is already under the magnifying glass for his relationship with Odell Beckham Jr, and he has to win this game. The Patriots are getting better on both sides of the ball each and every week. The Pats defense is ninth overall in total yards allowed and will be able to force mistakes against an offense that will be one-dimensional without Chubb.
The Browns are 11-29-2 ATS against a team with a winning record and 7-15 ATS in the last 22 games against the AFC. The Patriots send a message to the rest of the league that they are a legitimate contender.
Kansas City Chiefs vs Las Vegas Raiders
The Kansas City Chiefs are in a unique position for Sunday Night Football. They MUST win. Patrick Mahomes and Co are usually cruising at this point and looking forward to the playoffs. Yet this game in Sin City will be a difference-maker in the division standings.
Derek Carr thrives against the Chiefs. Carr has over 600 yards and six touchdowns in his last two games against Kansas City. Those numbers will continue to increase considering that the Chiefs defense is worse than ever. The Chiefs are 0-6 ATS this season against teams currently with winning records and 2-7 ATS overall. In fact, they are 4-16 ATS in the last 20 games overall. Stop betting on the Chiefs and start winning.