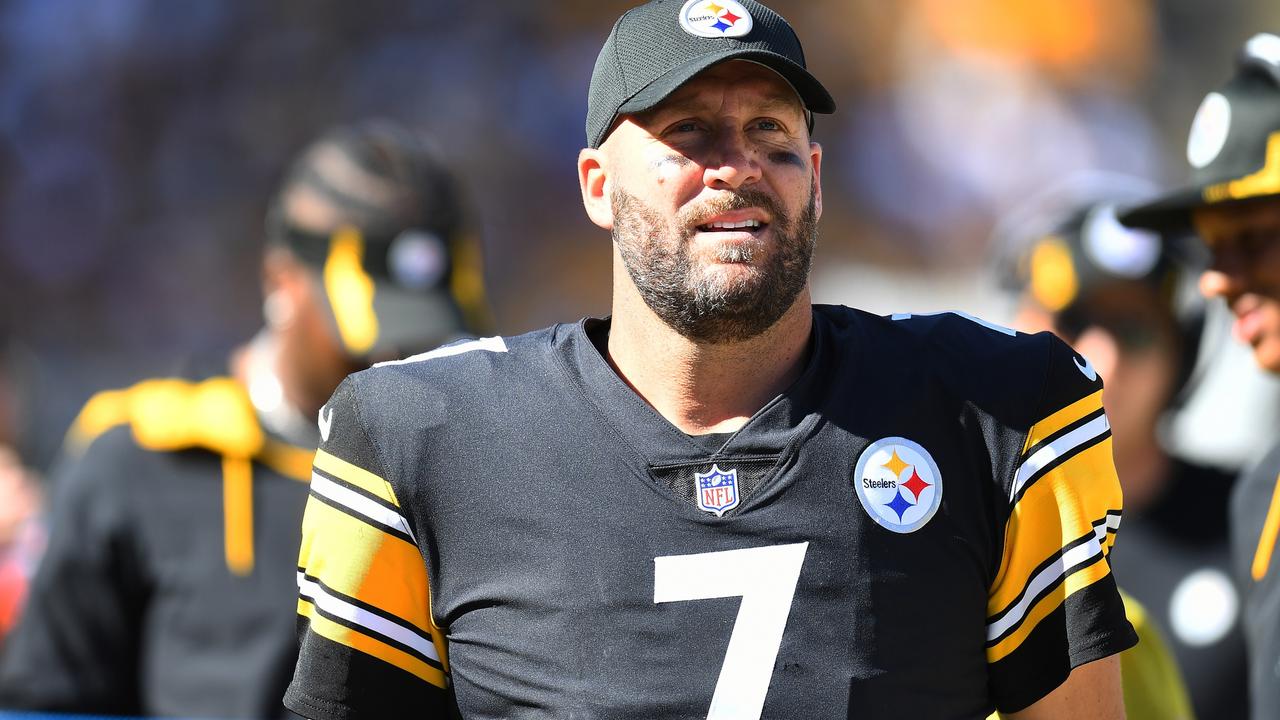 2021 NFL Week 10 Odds: Sharps vs Squares Betting Action
The 2021 NFL Week 10 odds are released early in the week and the sharp bettors get in on the games early, but it does not mean that they do not bet again later in the week. It is not always easy to figure out who the public is betting on and who the wise guys are betting on. Sometimes they are on the same side and sometimes they are vastly different. We have a full list of great picks, underdogs that will win, and teams that will absolutely cover this week.
Do you want free picks for every NFL game? Open a sports betting account for free HERE and follow us on Twitter and you will get all of the picks with a breakdown for free! Sign up now!
Who are the Squares Betting on?
There are two games that are getting a lot of love from the public. The LA Rams and the Tampa Bay Buccaneers. This is easy to explain, the public loves favorites and they love winners. Tom Brady is a winner and the team is off a bye week. This explains why the Buccaneers are the most public bet team of the week, with over 82 percent of the wagers on Tampa Bay.
The Rams are a different story. They upset backers last week on Sunday night football against the Titans. This week they play on Monday night football and the recent addition of Odell Beckham Jr has the betting public running to the window to bet on the Rams. However, the sharps are looking at two other games this Sunday.
Who Are the Sharps Betting on?
As we pointed out this week in our underdog pick article, there are some teams to watch this week. One team that the sharps jumped on early is the Philadelphia Eagles. Jalen Hurts is improving each and every week and the Broncos are getting too much credit. Although over 50 percent of the betting tickets are on the Broncos over 74 percent of the money is on the Eagles. Smart money is betting on Philadelphia this week.
The same thing can be said for the Pittsburgh Steelers. The betting public does not believe in the Steelers. To make matters worse, the Steelers will be without QB Ben Roethlisberger. With this news over 60 percent of the money is on Detroit. But the smart money knows better as they are more than happy to lay the points with the Steelers.
STATUS UPDATE: #Steelers QB Ben Roethlisberger will be placed on the Reserve/COVID-19 list and is OUT for Sunday's game vs. the Detroit Lions.

— Burt Lauten (@SteelersPRBurt) November 14, 2021

On any given Sunday any team can win. Which teams are you going to bet on?
Bet on the NFL this week and get up to $2500 in bonuses! Claim your 125% sign-up bonus

now!