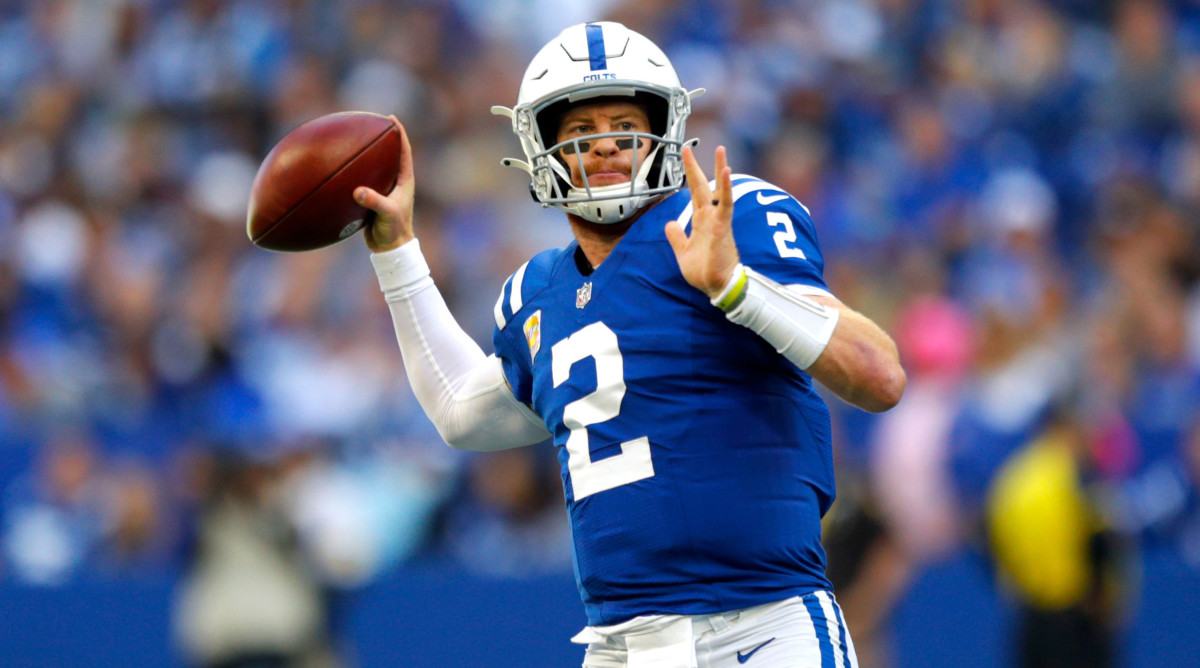 2021 NFL Week 8 Survivor Pick: Don't Panic Here is the Pick You Need
The best thing about the NFL season is all of the contests that you can enter. Perhaps one of the hardest contests to win is the Survivor contest. All you have to do is pick a team to win every week. But you cannot take a team twice and in many survivor contests, you cannot pick against a team twice. Last week all of the popular picks were winners and that may give some contestants false confidence when they make their 2021 NFL Week 8 Survivor Pick.
Bet on the NFL this weekend and get an extra $50 bonus. Bet with the best and be the first to get the odds with high limits, big bonuses, and get paid in minutes!!
Be treated like a high roller and sign up here!
Popular Picks
Remember, in a survivor pool all you have to do is survive. The Thursday night game with the Packers and the Cardinals is interesting, especially with the shocking news. Luckily, there are better games to play this week. The Buffalo Bills are off a bye week and they are facing a Miami Dolphins team that is finding ways to lose games. The Bills will be on the list of popular picks this week, but they won't be alone.
The Rams will once again be a popular pick, but many of you may have picked the Rams already. If not the game against Houston is a must-play. Other popular picks this week include the Chiefs at home in a must-win spot and the Bengals to beat the Jets.
Surprise Pick
Sooner or later one of the popular teams will get upset. The smart survivor player will have to look at "surprise games" if they want to avoid the stunning upset.
Atlanta Falcons
The Falcons are winning football games, but they are doing it in an ugly fashion. In Carolina, Sam Darnold got benched and they lost to the Giants. The Panthers are still looking for answers. Carolina has a history of losing in Atlanta. The is why the Falcons are small favorites and they will sneak out a win at home
Upset Pick
Last week we picked the Washington Football team to upset the Green Bay Packers. They fell short but a quick look at the box score shows that they were the better team. This week we are picking another underdog as our upset pick.
Indianapolis Colts
Last week we picked the Colts as a surprise pick and they delivered in a win against the 49ers. This week they are on our radar once again. After a tough schedule to start the season, this becomes a must-win if they want to stay in the race for the AFC South. The Colts are small home underdogs and playing the best football of the year. The Colts will upset the Titans with a big win this week.