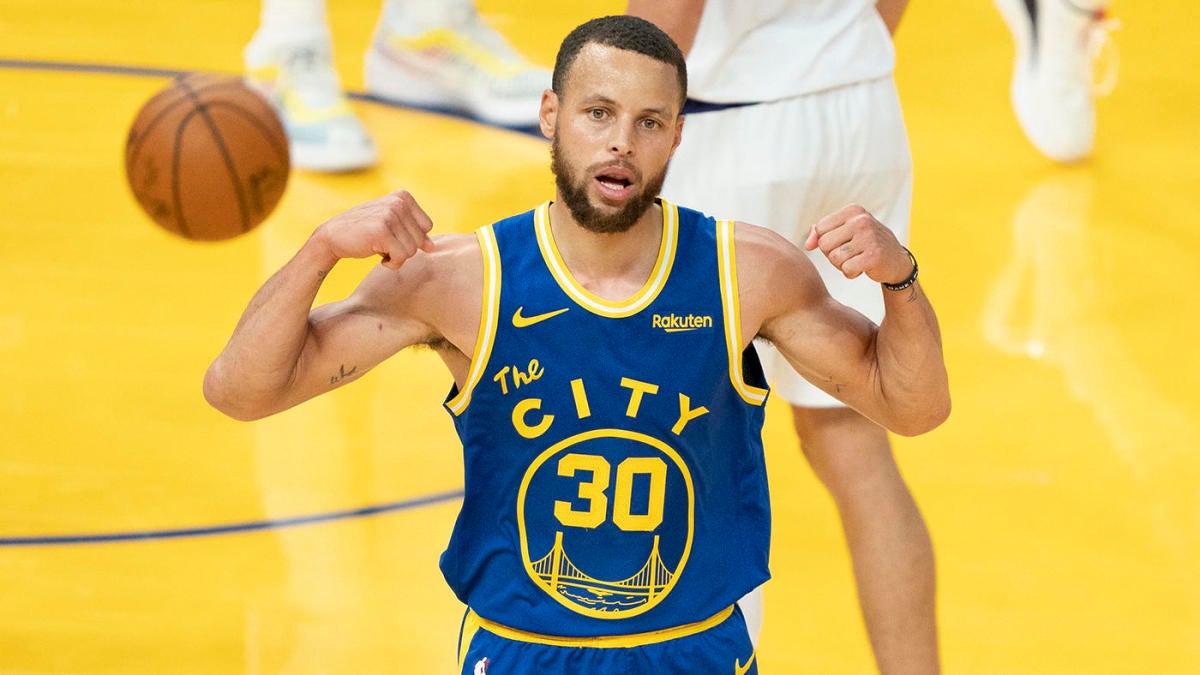 Chicago Bulls vs. Golden State Warriors Matchup Preview (11/12/2021)
By Max Heering
The 8-3 Chicago Bulls are playing the 10-1 Golden State Warriors in the game of the night. The Bulls are coming off a 117-107 win against the Dallas Mavericks. Zach LaVine led the Bulls in scoring with 23 points, but DeMar DeRozan was the most impactful player with 17 points, seven rebounds, and six assists. The Bulls went 15-31 from behind the three-point line and 12/14 from the free-throw line.
The Golden State Warriors are the best team in the NBA and the only team left with one loss. They beat the Minnesota Timberwolves 123-110 in their last game. Andrew Wiggins could not be stopped and scored 35 points. He posterized Karl-Anthony Towns twice in that game. Steph Curry also had a great game with 25 points, five rebounds, and six assists. The Warriors were sent to the free-throw line an insane 40 times in that game and made 32 of them. They also outrebounded the Timberwolves 53-41.
Bulls vs. Warriors Predictions
The Bulls have been the surprise of the Eastern Conference, and the Warriors have been the surprise of the Western Conference. Not many people expected the Bulls to be contenders after their last couple of difficult seasons, but after many big offseason pickups, the Bulls have become tough to beat.
The Warriors have been playing without James Wiseman and Klay Thompson, but they cannot seem to lose even with those injuries. The Bulls will give the Warriors a run for their money, but it will not be enough. 
The Warriors have the top defense in the NBA and a top-five offense. Steph Curry cannot be stopped, and Draymond Green, Jordan Poole, and Gary II have been dominant on the defensive end. This will be an entertaining game to watch. Bet on the Warriors.
My Prediction: Warriors 113, Bulls 109.
Are you looking for a new sportsbook to bet on the NBA? 
If you're signing up for a new sportsbook for basketball here are two of the best welcome bonuses available:
Get a $25 free live betting play and $1000: -CLAIM THIS BONUS- 
Double your first deposit up to $1000 and get a $20 casino chip: -CLAIM THIS BONUS-