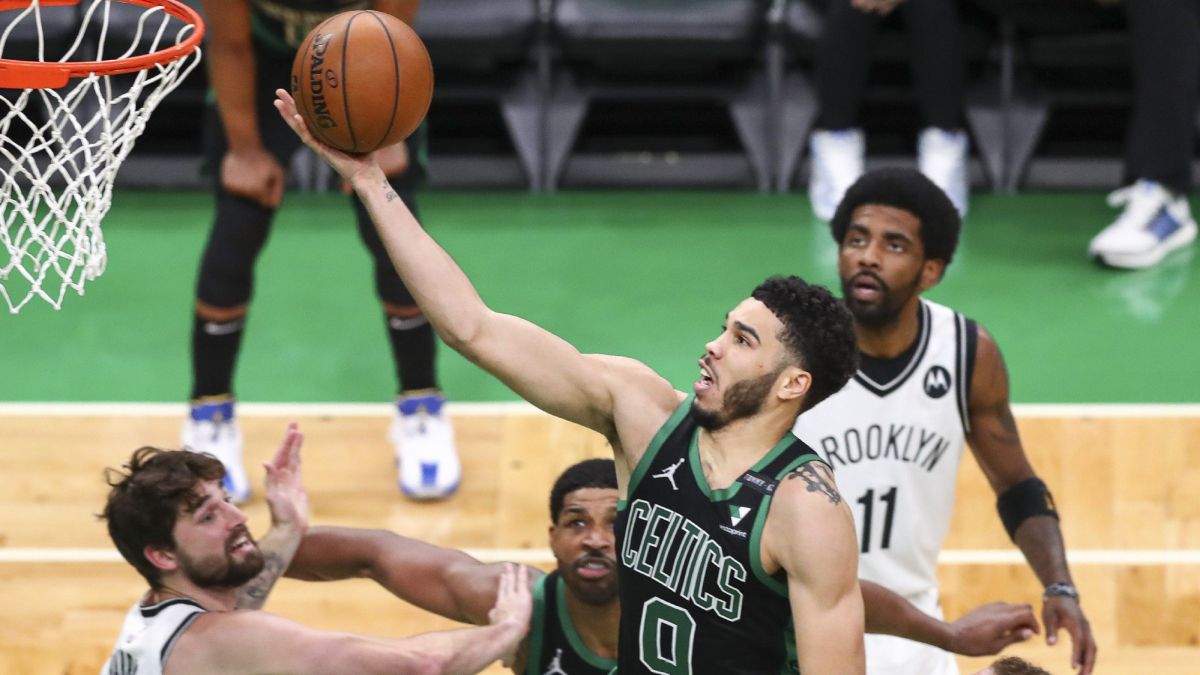 2022 NBA Playoffs: Nets vs Celtics game 1 predictions and picks
The NBA playoffs are underway and the first day of action provided big games, upsets, and blowouts. On the second day of the playoffs, the biggest game on the schedule is the Brooklyn Nets vs the Boston Celtics. With plenty of star power and storylines, this series will live up to the hype. The Nets vs Celtics game 1 predictions and picks are ready!
NBA Playoffs Betting Bonus
Are you ready to win money betting on the NBA Playoffs? Bet now and claim a sweet $1000 welcome bonus and a FREE $10 casino chip. Sign up today and start betting on basketball the right way. BET NOW
No Williams For Game 1
The Celtics Robert Williams is ruled out for the first game of this series. This is not a surprise since Williams is recovering from an injury. Before the injury, Williams averaged a career-high 10 points and nine rebounds per game. Daniel Theis will likely get the start at the center position with a bevy of role players chipping in. The Celtics hope to get Williams back before the series is over.
Kyrie is Back
Kyrie Irving is back in the starting lineup and is considered a villain in the city of Boston. With Irving and Kevin Durant in the lineup, the Nets are 10-5 in the last 15 games including defeating the Cleveland Cavaliers in the play-in round. The Nets lost 3 of four meetings in the regular season, but that isn't very meaningful considering that Irving and Durant only played in one of the meetings.
The Celtics Are Ready
Jayson Tatum and the Celtics are ready to go to the next level. Tatum is outscoring Durant in the recent meetings and the defensive pressure by the Celtics is one of the best in the league. This defense and the confidence of this team will make this an incredible series.
Nets vs Celtics game 1 predictions and picks
The Nets are a bad bet of late with a 2-6 against the spread (ATS) record in the last eight games. The Celtics are 20-8-1 ATS when they play against a team with a winning record and they have covered 24 of the last 35 games as a playoff favorite. Bet the Celtics in game one.