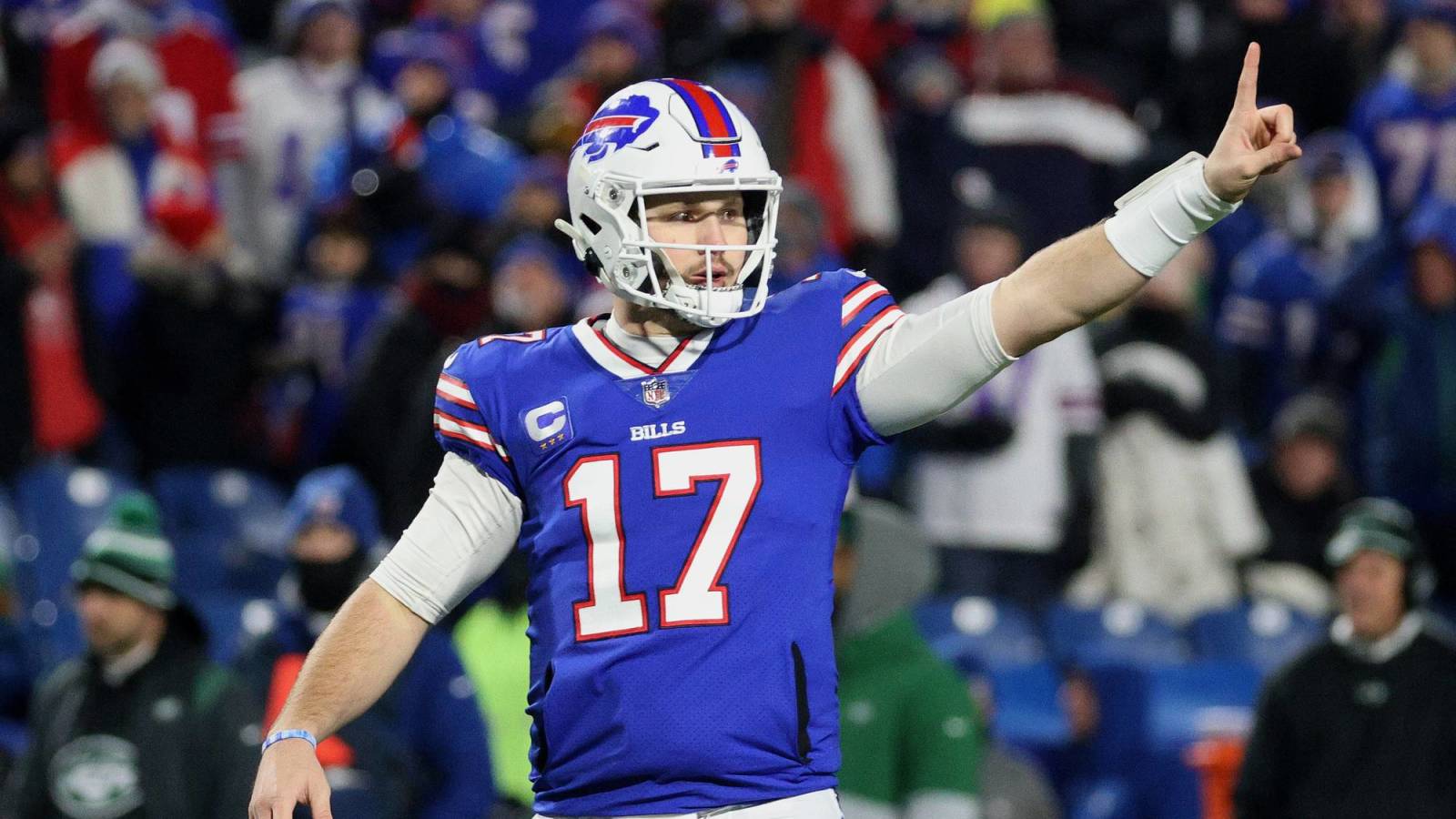 2022 NFL Super WildCard Weekend Predictions and Picks Against the Spread
The last week of the NFL season is in the books and now the focus is on the Super Bowl. It all starts this weekend with the rebranded NFL Super WildCard weekend. The wildcard weekend is always wild. Last year there were upsets galore and it may happen again this week. Here are the 2022 NFL Super WildCard Weekend predictions for Saturday night.
Enter These Two Great NFL Contests! 
It may be the end of the NFL season, but there's still plenty of opportunities to win BIG 
with these two great contests!

Don't wait! Enter both contests today!
Raiders vs Bengals Predictions
This is a regular-season rematch, but both teams have changed since. The Bengals are an offensive juggernaut with some of the best young players in the game. Las Vegas is riding a winning streak into the playoffs after being left for dead a month ago.
The Raiders winning streak is powered by a resurgent running game powered by Josh Jacobs. The Raiders will look to run the ball early and often to keep Joe Burrow and the Bengals offense on the sidelines. Derrick Carr and the Raiders love this role as they are 4-1 ATS in the last five games as an underdog and 6-2 ATS in the last eight games as a road underdog.
The Bengals will win this game, but it will be close. Bet the Silver and Black and the points!
Patriots vs Bills Predictions
The teams split in the regular season. The most notable win in the series was a windy prime-time game where the Patriots dominated the line of scrimmage. The Bills got revenge with a win in New England, but the weather will be the big story again in the WildCard weekend. It will be windy and frigid in Buffalo which may make things difficult for both teams.
The Bills know this game plan and they are sick of being bullied by New England. The Patriots are a run-heavy team and the Buffalo will be ready. Look for the Bills to exploit the Patriot's defense with Devin Singletary. He is the main back and has reached 60 yards in three of his past four games. The rushing game will weaken the Patriot's defense and open up passing lanes for Josh Allen.  The Bills are 17-5 ATS in their last 22 games after accumulating more than 150 yards rushing in their previous game and will be ready for the rematch.
Once the Bills get a lead it will put all of the pressure on Patriots QB Mac Jones will who will fold as a rookie in this first NFL playoff game.