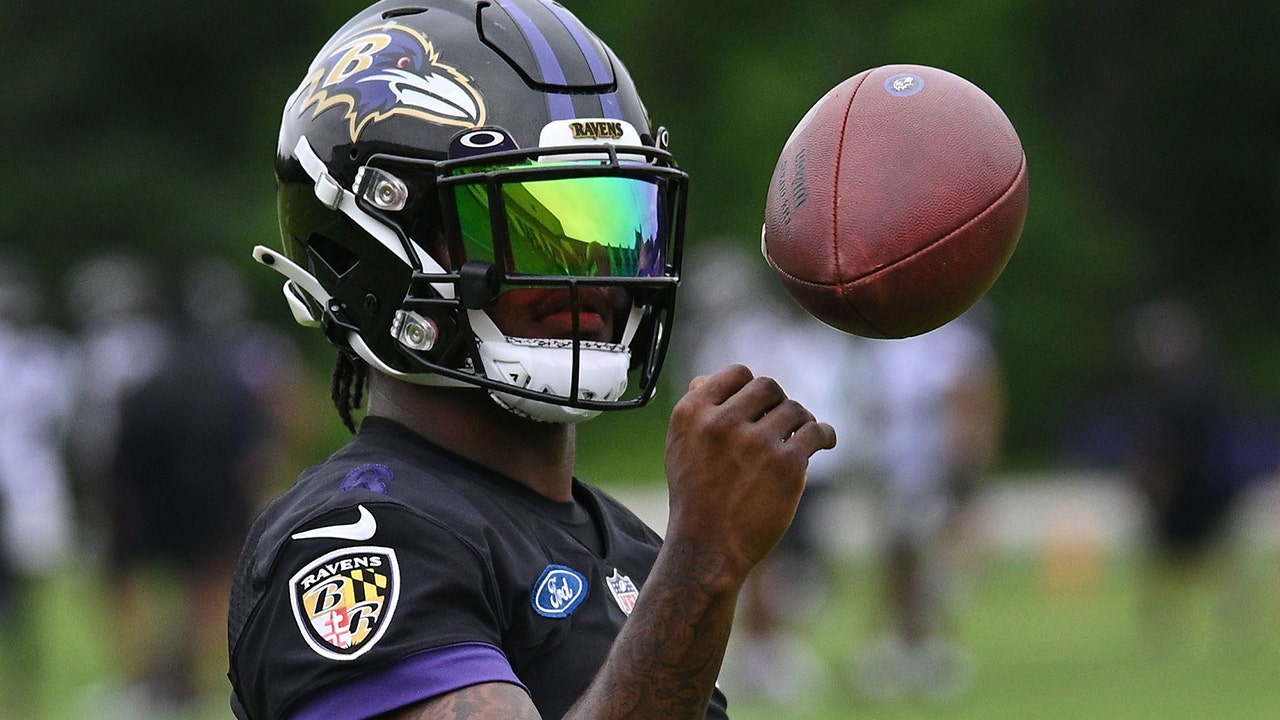 The 2022 Top 10 NFL Quarterbacks
ESPN recently released a list of the 2022 Top NFL 10 Quarterbacks and the internet went wild. Usually, the reports now focus on what team will win the Super Bowl, but the quarterbacks are in the spot light. The list included the best players in the league, but it was not at the top of the list that got all of the attention. It is the omissions of some of the best young gun-slingers in the league that caught the attention of the NFL fans demanding a correction.
The list
ESPN made some serious waves when they released a top 10 current quarterback list. Here is the official list.
The top-10 NFL QB rankings are here 👀

Thoughts? 🤔 pic.twitter.com/6SoOcKNMzB

— Get Up (@GetUpESPN) July 11, 2022
The NFL fans came out in droves arguing why their favorite quarterback should be higher on the list. All of the focus is on one player that did nto make the list.
Losing Lamar
What happened to the Ravens QB Lamar Jackson? He has won an MVP, yet he is excluded from this prestigious list. To stick it to the Ravens fans even harder, the Cleveland Browns have a QB that made a list. DeShaun Watson may not play a game this year and he is ranked higher. Cowboys fans have reason to be upset as well as Watson is ranked higher than Dak Prescott. But let's get to the accurate rankings.
MVP leads the way
When I want to look past the smokescreens I go to Las Vegas and look at the odds on the MVP. The Bills Josh Allen is the favorite to win the MVP according to MyBookie, but it makes sense that Aaron Rodgers leads the way on the list. After all, he has won back-to-back MVP awards. In fact, the top five make sense, although the order is arguable.
The verdict
Ultimately ESPN is looking for a discussion and they got one. Watson does not deserve to be in the top ten, Russell Wilson on a new team is too high and Justin Herbert is too low. The Rams Matthew Stafford now has extra motivation to repeat and of course, Lamar Jackson needs to be on this list.