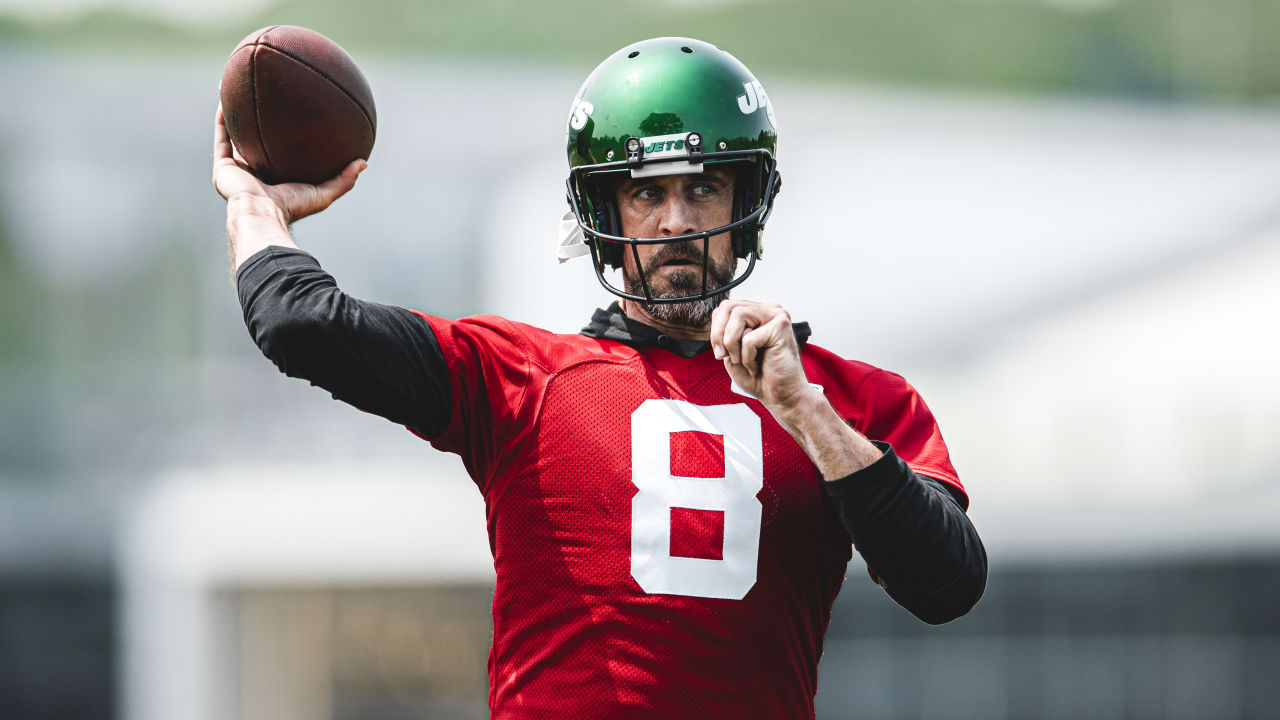 2023 NFL Hall of Fame Game Picks: Browns vs Jets
The 2023 NFL Hall of Fame starts the season with an exhibition game featuring the Cleveland Browns and the New York Jets. This begins the NFL season, and although it is just a preseason game, it can be wagered on. Betting on the preseason in the NFL does have value and here is why you should bet on it. 
What is the NFL Hall of Game?
The Hall of Fame Game is a unique opportunity for fans to witness live football action and see some of the newly enshrined Hall of Famers in attendance. While the game does not have significant implications for the regular season, it's a chance for teams to evaluate their players and get some early-season experience. Both teams will test players and allow players to get reps with an extra game.
Why Bet on the Hall of Fame Game? 
Some bettors find an edge in the early preseason games by closely following team news, training camp reports, and coach interviews. You may find advantageous betting opportunities if you have insights into how teams prepare for the season or key players' health status. This is the case for tonight as both coaches are transparent with the game plan.
2023 NFL Hall of Fame Game Picks: Who wins?
The Jets will not play Aaron Rodgers and Zach Wilson will get the majority of the snaps. Aaron Rodgers will not play and the goal for the Jets is to stay healthy. The Browns have more on the line tonight. They are honoring Jim Brown and they have a Hall of Fame player in Joe Thomas that is being honored tonight. More importantly, the Browns ownership is trying to get the public to support a new stadium. QB DeShaun Wason needs reps and the ownership needs optimism to get the fans to buy into a stadium.
Bet the Browns to win the 2023 NFL Hal of Fame game. [BET HERE]
2023 NFL Hall of Fame game Betting Special
Bet on the NFL Hall of Fame Game with BetOnline to add excitement to the preseason and capitalize on unique betting opportunities. Click the "Promotions" or "Bonuses" tab on the BetOnline website to claim the $1000 bonus for new users and enhance your betting experience.