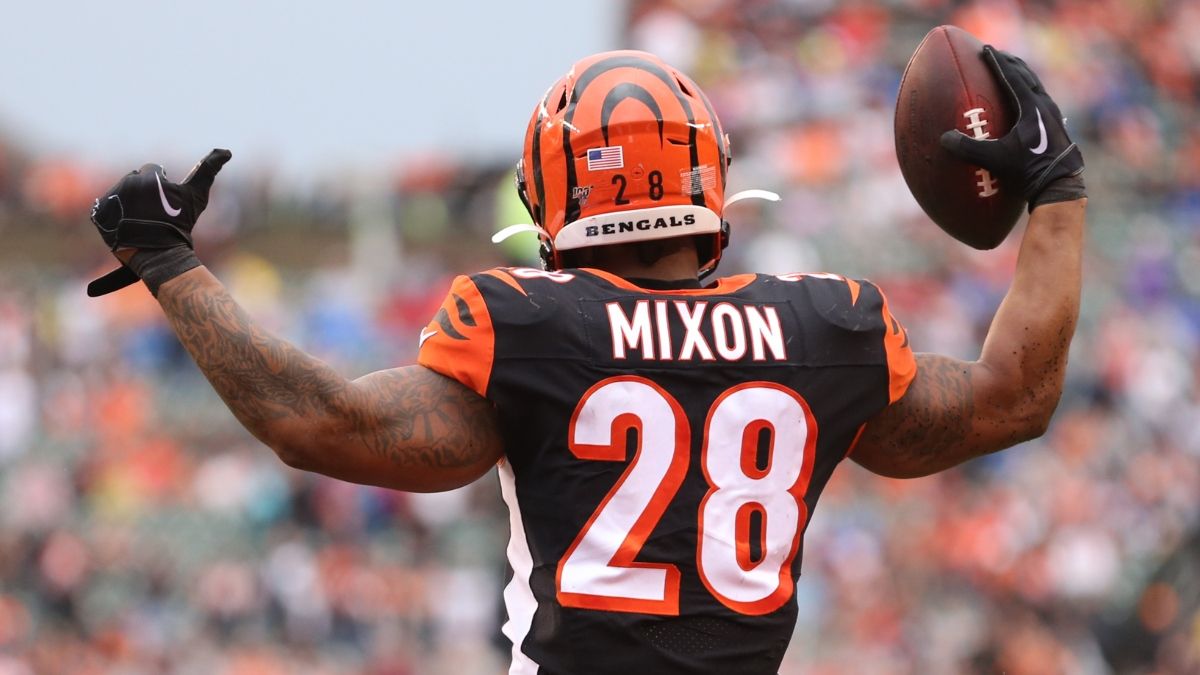 Best Bet to Win and Super Bowl 56 MVP Predictions
The Super Bowl MVP may seem like an easy bet to make after all the quarterbacks have dominated this award. The Cincinnati Bengals and the Los Angeles Rams have two quarterbacks that can easily win the award. However, this may be the type of Super Bowl that will provide value on betting on a different player. Here is a breakdown of the MVP odds and the best bet to win the Super Bowl 56 MVP.
Latest Super Bowl 56 MVP Odds
Before picking an MVP it is essential to look at the odds, perhaps even more importantly, it's good to pick a player from the winning team. The Super Bowl has been around for 55 years and just once has the MVP come from the losing team. We have made our pick, but this is something to keep in mind when you look over the odds.
Quarterbacks Crush It
When looking to pick an MVP in the Super Bowl, the favorite is always the quarterbacks, and for good reason. The quarterback has won the award 31 times including bringing home the hardware in seven of the last ten seasons. These stats explain why Matthew Stafford and Joe Burrow are the favorites to win the award. In fact, Joe Burrow is attracting more than double the action of Rams WR Copper Kupp, another popular choice. But this Super Bowl is unique because they have dominant players on both teams that can nab the award.
Best Bet to Win Super Bowl 56 MVP
The Best bet depends on who you think will win the big game. If you believe that the Bengals will win the game, the best bet for MVP is….
All the talk surrounding the Bengals is about Joe Burrow and that explosive passing offense, but Joe Mixon is the soul of this team. Mixon not only runs the ball, but he is an excellent receiver. This gives him more opportunities to break a big run or seal the victory. With all due respect Burrow and wide receiver Ja'Marr Chase, Mixon is the best bet for the Bengals to win MVP.
However, if you are betting on the Rams to win the Super Bowl, the best bet to win the MVP is easy.
It's not a sexy bet but if the Rams win, Stafford is the best bet. The story is incredible and if he puts up a good game he is the obvious choice. Cooper Kupp and Cam Akers come to mind and if you want a longshot, Aaron Donald and Von Miller are worthy of a wager. But ultimately, Stafford is the only way to go. The rags-to-riches story is good for the NFL and it's obvious to see why Matthew Stafford is the best bet to win Super Bowl 56 MVP.
Super Bowl Betting Special