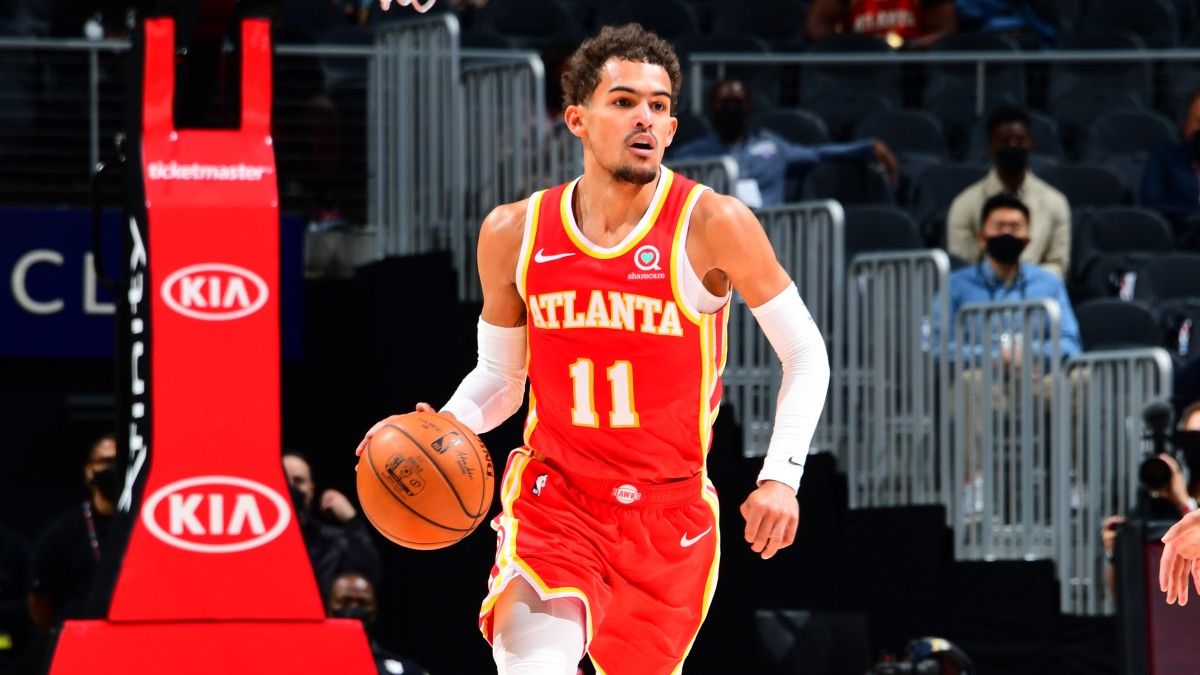 Hawks vs Bucks Game 1 Prediction, Preview and Picks: Who Wins?
What else do the Atlanta Hawks have to do to get respect? They have pulled off multiple upsets, but they are still not expected to win the NBA title. They have young talent and an incredible Head Coach and will challenge the Milwaukee Bucks in this series. However, the Hawks vs Bucks game 1 prediction is not easy to make. After all, this is the Eastern Conference Finals.
Betting the Hawks Bandwagon
According to the latest sports betting consensus, the Hawks are getting a lot of love at the betting window. With over 60 percent of the wagering on Atlanta, the line is starting to drop. This is surprising since the Bucks are such big favorites to win the series.
The Bucks opened as 7-5 point favorites and that number dipped down to 7. Hawks backers are happy to bet on this number since it was the same number they won with when the Hawks took down the 76ers in game seven.  However, the Bucks are a much better team and that will be clear in the first game of this series.
Hawks vs Bucks Game 1 Prediction
Trae Young and John Collins are fun to watch, but the scrappy type of play is only going to take you so far. Khris Middleton and Jrue Holliday are a formidable defensive duo that can keep the perimeter scorers in check. The Bucks are deeper inside and can use multiple looks to slow down and confuse the Hawks' offense. The Hawks will be able to adjust, but not in game one. This game will belong to the Milwaukee Bucks.
This game is a reality check for the Hawks. Bet against the Bucks at your own risk.