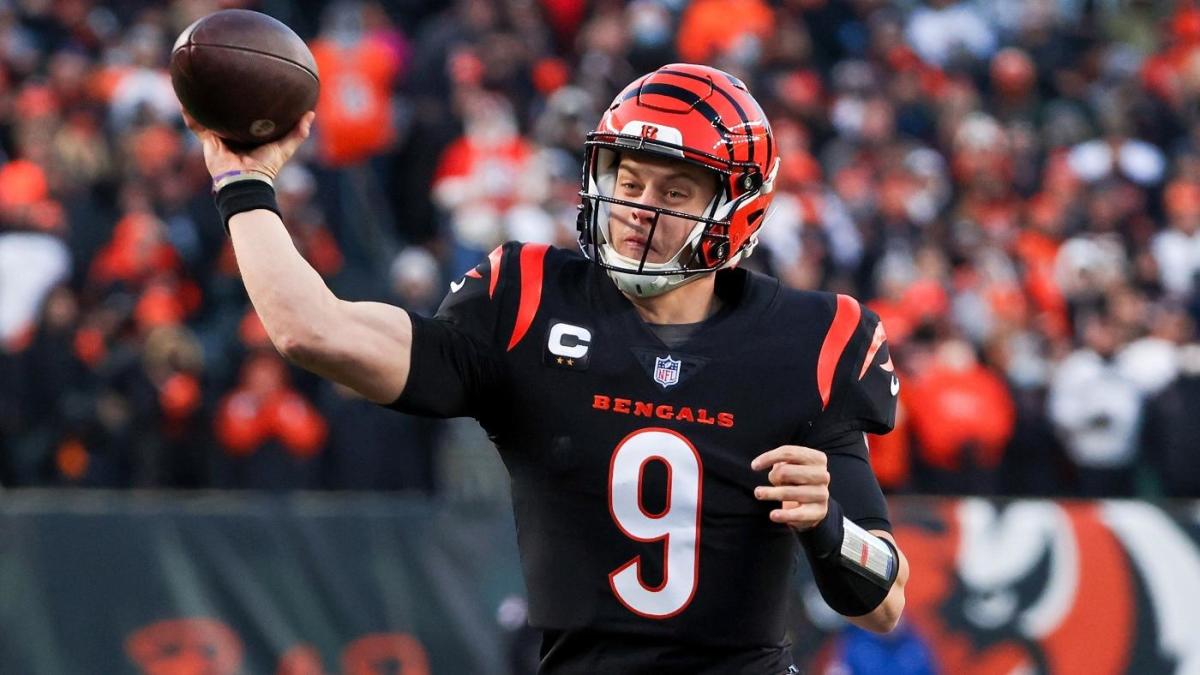 How to Bet Joe Burrow 2022 Super Bowl Prop Bets
There is one player that is getting all of the hype leading up to Super Bowl 56 and that is Cincinnati Bengals quarterback Joe Burrow. Although many consider the LA Rams to be more talented, Burrow has led the Bengals on an improbable run to the biggest game of the year. Rams QB, Matthew Stafford has some intriguing prop bets, but the focus is all on Burrow. The Joe Burrow 2022 Super Bowl prop bets are a strong indication of how he will perform in the big game. Here are the best bets concerning Burrow and how to bet the big game.
Bet on the Bengals? It Doesn't Matter
When you bet on props it does not matter if the team that player is on wins. Joe Burrow can do very well in the prop market and the Bengals can still lose. Our pick against the spread for the Super Bowl is in, but it is not stopping us from making these Burrow prop bets.
If the Bengals are going to win, Joe Burrow will have a big day. He can easily win the MVP, but even if he doesn't win that award, he will put up big numbers if they win. This is what makes this a very attractive prop bet. But there are more to consider.
This one is a bit misleading because you technically need three touchdowns to win this prop bet. Two touchdowns will tie, but if you think that the Bengals win this football game this is not a big number at all.
But when you bet on prop bets, look for alternative ways to bet props. Instead of betting the prop above you can also bet Joe Burrow to have 2+ passing TD's and the Bengals to win (+218) and you get a slightly better return and you don't need three scores.
However, there are some other prop bets to consider if you think that Burrow may be on the losing side of things.
The Bengals offensive line is a big storyline heading into the Super Bowl. Many believe that the Rams will feast on Burrow and that means he will have to scramble to make plays happen. That makes this prop worth the wager. If Burrow has to run for his life, there is a good chance he will eclipse this number and this prop will cash in.
There are literally hundreds of props to cash in on. You can always bet on something like the coin toss or the National Anthem or you can do your homework and win big betting player props.