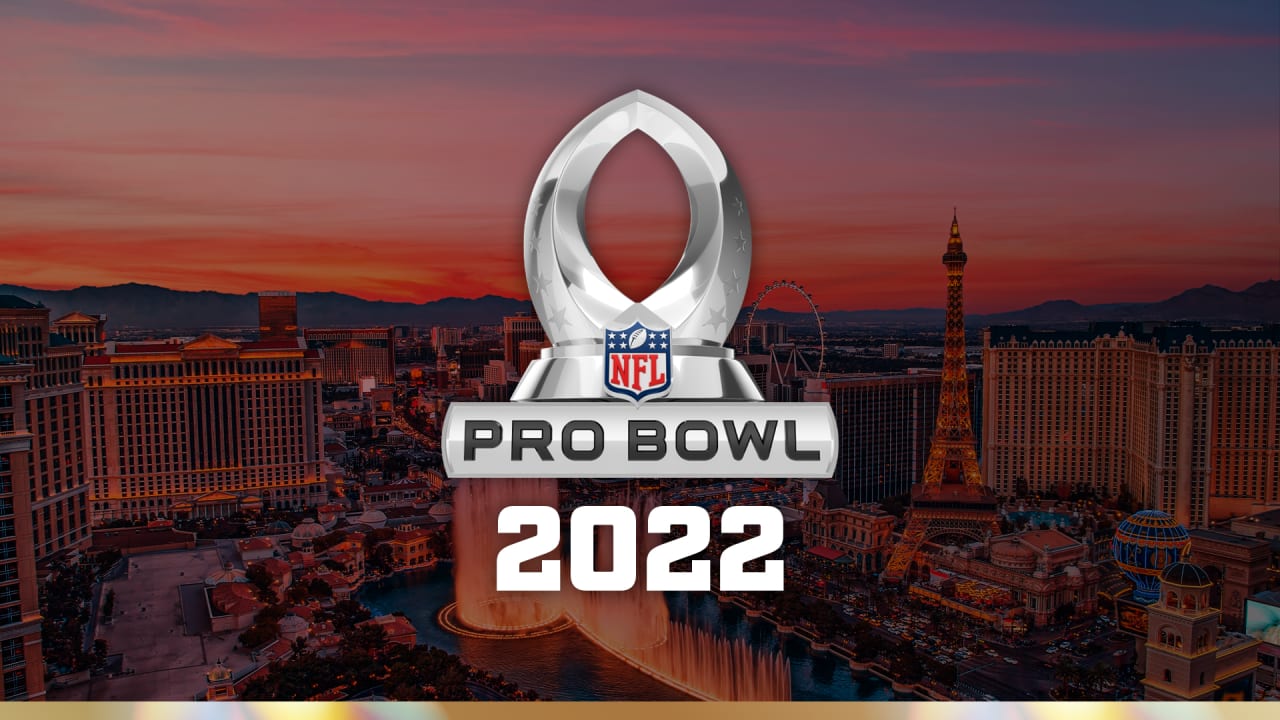 Pro Bowl 2022 Predictions and Pick Against the Spread
With one week left until the Super Bowl, there is still one more game to be played and that is the NFL Pro Bowl. This is the one game that features the most talented players (not playing in the Super Bowl) in the world. However, since the game is not taken as seriously it can be hard to bet on. We have made our pick on who will win the Super Bowl and the Over/Under, so now it's time to focus on this game. That is why present you the Pro Bowl 2022 predictions with a pick against the spread.
Prop Bowl 2022 Details
Location: Allegiant Stadium, Las Vegas, NV

Date: Sunday, February 6, 2022

Time: 3:00 p.m. ET

TV: ESPN, ABC
Like all of the pro bowls before this one, the Over/Under is higher than most NFL games. The total for this game is 62.5 and the AFC is the favored side. The AFC is (-1.5) to beat the NFC in this borderline exhibition game.
Pro Bowl 2022 Predictions
The AFC has won three straight in this series and they again have the advantage. The NFC will be without big names like Aaron Rodgers, Tom Brady, and Cooper Kupp on offense. Russell Wilson and Kyler Murray are suitable replacements; however they will be missing Trent Williams, Tyron Smith, and Tristian Wirfs upfront to protect them. This may make everyone want to bet on the AFC, but the better play is the UNDER 62.5.
Everyone assumes that this will be a fast-paced game with no defense. Although defense is a bit more relaxed it is still difficult to put up this many points. Especially, since the NFC is missing some incredible assets on offense. Patrick Mahomes and Justin Herbert are going to lead the AFC to a win, but it will not be high-scoring.
Super Bowl Betting Special