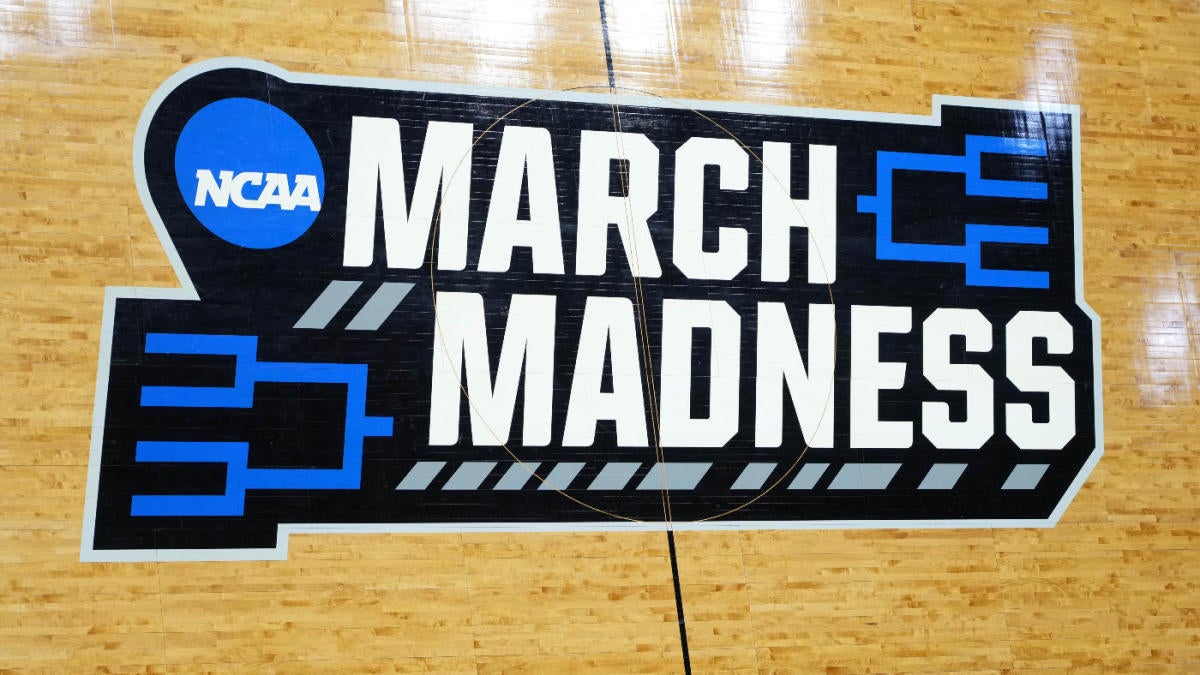 2023 March Madness Betting Trends to watch
March Madness is one of the most exciting times of the year for basketball fans and sports bettors alike. Everyone will print a bracket and bet on the biggest tournament of the year. The annual NCAA men's basketball tournament attracts millions of viewers and even more betting dollars. Each year, bettors try to find an edge against the spread in order to cash in on the tournament. In this article, we'll take a look at some of the most popular March Madness betting trends against the spread.
Betting against the spread
First, let's define what we mean by "against the spread" (ATS). When you bet on a team ATS, you're betting on whether they will cover the point spread, which is a number set by oddsmakers that represents the margin of victory a team is expected to win by. For example, if Duke is favored by 5 points over UNC, Duke would need to win by 6 or more points to cover the spread. This will make the No. 1 seeds a popular bet, but be careful.
One popular ATS betting trend in March Madness is to bet on underdogs. The tournament is known for its upsets, and betting on underdogs can be a profitable strategy if you can correctly identify which teams are likely to pull off the upsets. In fact, from 2005 to 2021, underdogs covered the spread in 53.4% of tournament games, according to data from Bet Labs. However, it's important to note that not all underdogs are created equal, and blindly betting on every underdog can be a losing strategy. It's important to do your research and identify which underdogs have a good chance of winning outright or keeping the game close.
Defense wins ball games
Another popular ATS betting trend is to bet on teams with strong defense. Defense wins championships, as they say, and in March Madness, it can also win you some bets. According to data from TeamRankings, teams that ranked in the top 30 in defensive efficiency covered the spread in 57.2% of their tournament games from 2005 to 2019. Betting on teams with strong defense can also be a good strategy when you're looking at the point total (also known as the over/under). Teams with strong defense are more likely to keep the score low, which can make it harder for either team to cover a high-point total.
Home sweet home
A third ATS betting trend is to look for teams that are playing close to home. In the early rounds of the tournament, teams are often seeded based on their geographic location in order to minimize travel. This means that some teams will have a "home court" advantage, playing in front of a friendly crowd that can give them an extra boost. According to data from Bet Labs, teams that were playing within 50 miles of their home campus covered the spread in 57.7% of their tournament games from 2005 to 2021. Of course, it's important to note that this advantage can be overstated in some cases, and it's important to also consider other factors like matchups and team quality.
In conclusion, there are many different March Madness betting trends against the spread that can be worth considering. Whether you're looking at underdogs, defense, or home-court advantage, it's important to do your research and analyze each game on its own merits. Remember, no betting trend is a sure thing, and past results are not always indicative of future performance. But by keeping these trends in mind and staying disciplined in your betting, you can increase your chances of cashing in on the madness of March.
March Madness Schedule and betting tournaments
The complete schedule is out, but if you want to find a great bracket contest, this is the one to look for. All players who make a $50 deposit between today (Feb.16th, 2023 between Monday, March 13th, 2023 at 11:59 PM ET) will receive both their regular bonus option plus an additional 1x Free Entry into our $150K Bracket Contest!
Build the ultimate 63-game March Madness Bracket to win the top prize of $25,000! You can make picks starting Sunday, March 12th, 2023.
PRIZES + WINNERS
Here's what you can win with your Free Entry:
1st prize: $25,000
2nd prize: $20,000
3rd prize: $15,000
The top 750 scores will win CASH PRIZES! ENTER TODAY!