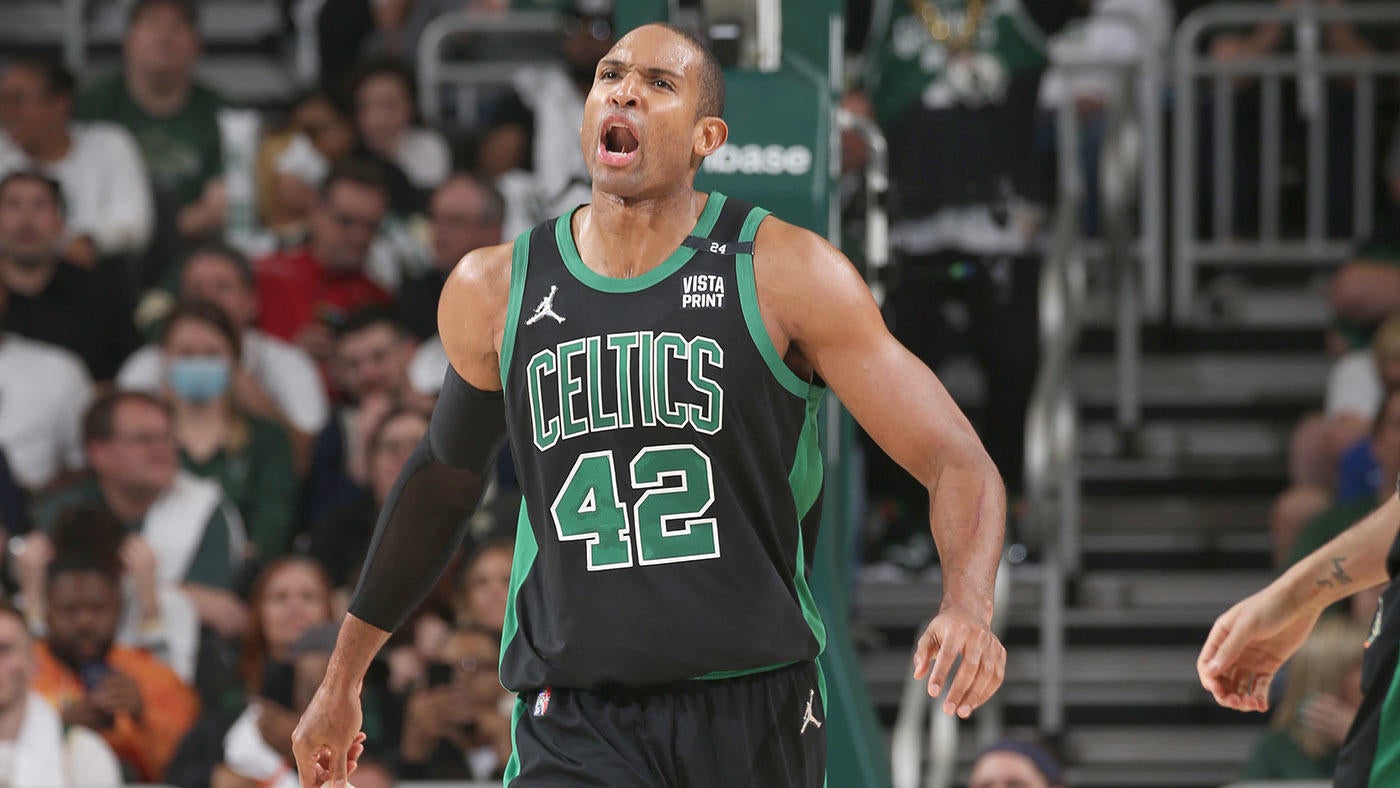 Celtics vs Bucks Game 5 prediction and pick: Buying Into Boston
With all due respect to the other series in the NBA Playoffs, the best one by far is the series between the Milwaukee Bucks and the Boston Celtics. Every game is close and the storylines are endless. It is pure entertainment and has the potential to easily go seven games. The Celtics vs Bucks Game 5 prediction may be hard to make with both teams evenly matched.
2022 NBA Playoffs basketball betting bonus
If you are going to bet on the NBA playoffs, you better bet with the best! This elite sportsbook will give you a $1,000 bonus when you sign up for free and bet on basketball! Join today! and see what it's like to bet with the best! 
Bucking the Odds
It is clear that the Boston Celtics are beloved by the betting public. When the series was in Milwaukee the point spread for each game never got higher than three points. When the games are played in Boston, the point spread has not dipped below four points. That is the case again in Game 5. The Celtics opened up as a -5 point favorite and have moved to -5.5 at the best sports betting sites to bet on the NBA Playoffs. This is surprising considering that the public favors the Bucks as 65 percent of the wagers favor Milwaukee.
Bucks can't close
The Bucks have had significant leads in the last two games, but they could not sustain the lead. Although they held on to win in Game 3, they were not as fortunate in Game 4. Al Horford stole the show in the last outing and he has had an impressive series, however, he will need help. Because it is clear that the Celtics do not have an answer for Giannis Antetokounmpo. Robert Williams is expected to return to the lineup, which will provide depth down low. However, the Bucks do not have reserves to help out Giannis and that is a big problem.
Celtics vs Bucks Game 5 prediction and pick
Early in this series, we noted that the loss of Khris Middleton is difficult to overcome. Although the Bucks have talented players like Jrue Holiday, they are not consistent enough to provide assistance to Giannis. Meanwhile, the Celtics have role players capable of putting up double-digits on a nightly basis taking the pressure off Jayson Tatum and Jalen Brown.
The Bucks won game two of this series, but overall they are a bad bet in Boston. The Bucks are 1-5 against the spread (ATS) in the last 6 meetings in the garden and 1-9-1 ATS in the last 11 meetings overall. This spread is tempting for Bucks backers but beware. The Celtics are 19-7-1 ATS in the last 27 games overall and are the best bet. The Celtics win, cover, and put the Bucks on the brink of elimination.