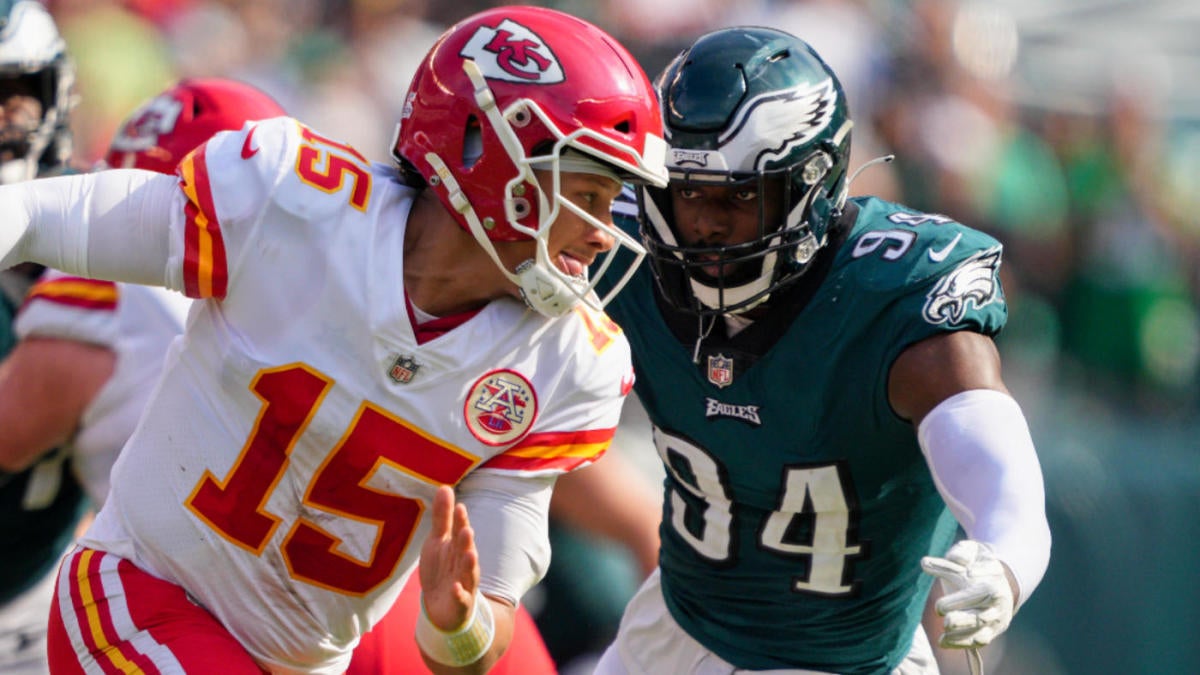 The Super Bowl history and iconic results
The Super Bowl is the National Football League championship game (NFL), played annually between the winners of the AFC and NFC conferences. It is one of the most-watched television events in the United States and is considered the most significant event in American sports. The game between the Kansas City Chiefs and the Philadelphia Eagles is no exception.
The first Super Bowl was played on January 15, 1967, between the Green Bay Packers and the Kansas City Chiefs. The Packers won that game by a score of 35-10. Since then, the Super Bowl has been played annually, except for a few seasons in the 1970s when the NFL and the AFL merged.
Some of the most memorable and iconic Super Bowl games in history include Super Bowl III, in which Joe Namath famously guaranteed a win for the New York Jets over the Baltimore Colts, and Super Bowl XXV, in which the Buffalo Bills lost a close game to the New York Giants. More recent Super Bowls have included memorable moments such as the Philadelphia Eagles upset win over the New England Patriots in Super Bowl LII and the New England Patriots' comeback win over the Atlanta Falcons in Super Bowl LI.
Overall, the Super Bowl has become a major cultural event showcasing the best in American football talent.