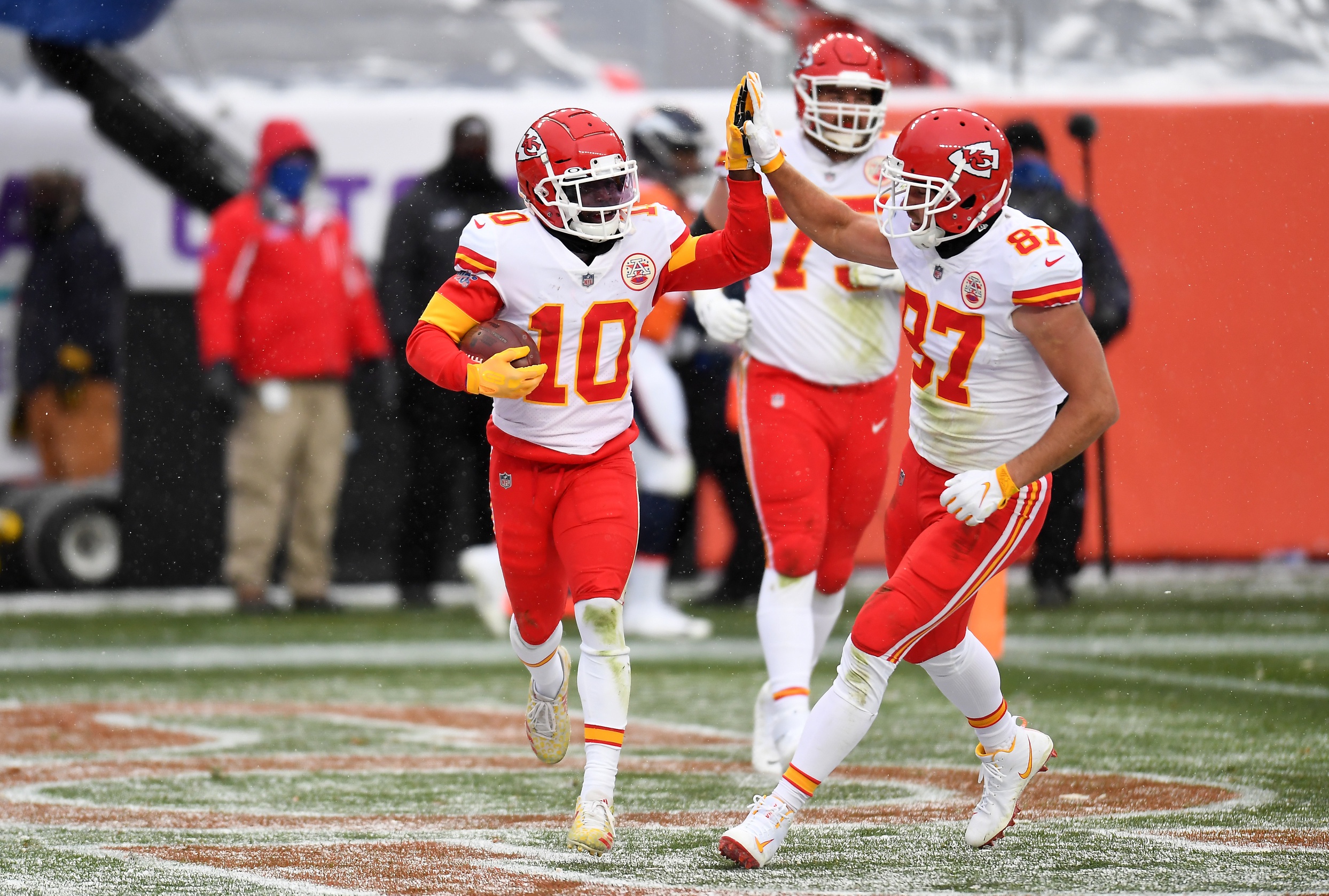 The Best 2021 NFL Football Contests to Join Right Now
The NFL season is the best time of the year! Friends and family debate what team will win the Super Bowl and week by week it is played out for all of our enjoyment. Fantasy football, sports betting and football contests enhance the experience. With plenty to choose from, we compiled the list of the best 2021 NFL football contests to join right now.
This is touted as the biggest online handicapping contest! That is because everyone joins this contest because the winner will have a reputation as being the best of the best! The rules are simple. Pick 5 games against the spread and if you can pick games you will win big prizes. The top 300 scores will win prizes and this includes four quarterly prizes of $12,500 and the overall grand prize of $125,000. With a low entry fee and huge prizes, this is easily one of the best online contests!
Not to be outdone, BetOnline, a trusted sportsbook for over 20 years is dishing out $500,000 in a season-long handicapping contest. Once you join all you have to do to collect the cash is pick winners. Contestants will pick five picks against the spread every week.
It is only $100 to enter and they offer discounts for multiple entries. If you enter before Sunday, September 4th you are eligible for the early bird special. The early bird special allows entrants to get 5 entries for a discount at $275 and a FREE entry to the $200,000 Survivor contest!
The fun doesn't stop there as they also offer a $10,000 mini megacontest and a free $100,000 perfect parlay contest!
If you are looking for a free contest, BetUS has you covered with the weekly $25,000 Pick 'em. Each week the contestant will pick the point spread winner for every game and the winner will receive a huge Freeplay! First place will get a $1,000 free play, second place will get a $250 free play, and third place will get a $100 free play. If you are the overall winner at the end of the year you will get a monster $2500 Freeplay.
The contest is free to play and anyone can win. BetUS has a long menu of other free contests like the Ironman, Gridiron Guru, and the 12th man contest. Here is a list of the featured contests and free contests for the football season, check 'em out!