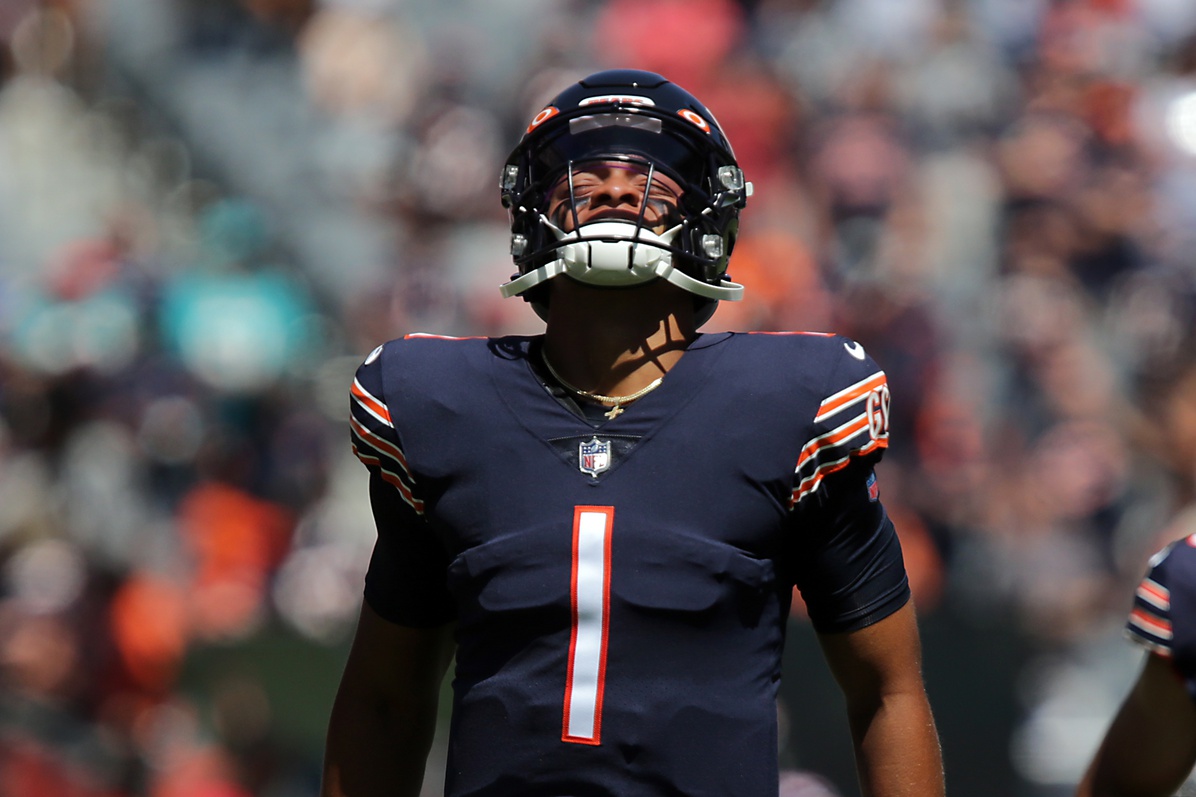 Unveiling the Hidden Gems: How to Spot a Surprise Team in the NFL Before the Season Starts
Every NFL season brings with it the potential for surprise teams to emerge from the shadows and exceed expectations. Identifying these hidden gems before the season starts requires a keen eye for potential, a comprehensive understanding of team dynamics, and a careful analysis of various factors. Especially if you are looking for angles to win money betting on the NFL. In this article, we will explore key strategies to help you spot a surprise team in the NFL before the season kicks off, enabling you to stay ahead in your predictions and enjoy the excitement of witnessing underdogs rise to prominence.
Consider Recent Team Performances
Review a team's performance during the previous season and preseason games. A team that displayed improvement toward the end of the previous season or had a strong showing in preseason games might carry that momentum into the upcoming season, positioning themselves as a potential surprise contender. Here are the three surprise teams to consider this season.
Chicago Bears
QB Justin Fields will be in the same system for two years in a row and the front office is giving him help. DJ Moore will now become a reliable No. 1 wide receiver and the Bears are a threat in a very winnable division. The Bears added help on defense and have an incredible roster heading into the season. The Bears will make the playoffs and are a contender to win the division.
LA Chargers
This is a make-or-break season for Brandon Staley and the Chargers. Justin Herbert is one of the best young quarterbacks in the league and this offense has the weapons to keep up with the other teams in the AFC West. When healthy the bolt's defense is better than the Kansas City Chiefs. The Chargers are a solid value bet to win the AFC with odds that are as high as these. Watch out for the Chargers this year.
Cleveland Browns
The Cleveland Browns are written off every year and they play in one of the toughest divisions in the NFL. However, they are overlooked. QB DeShaun Watson is now playing in an offense that is built for him and he has a strong running game powered by Nick Chubb. With an incredible defense, there is every reason to believe that the Browns will stun the NFL world this season.
Bet on your surprise team
Bet on NFL surprise teams for exhilarating and rewarding outcomes. Experience the excitement of predicting underdog victories and enjoy potential substantial returns. Spot hidden gems through astute research and analysis, elevating your passion for the sport to new heights. Embrace the unpredictability and be part of the captivating journey as surprise teams challenge the odds and exceed expectations. Get ready to immerse yourself in the thrilling world of NFL betting like never before! Get $1000 to bet on the NFL now!