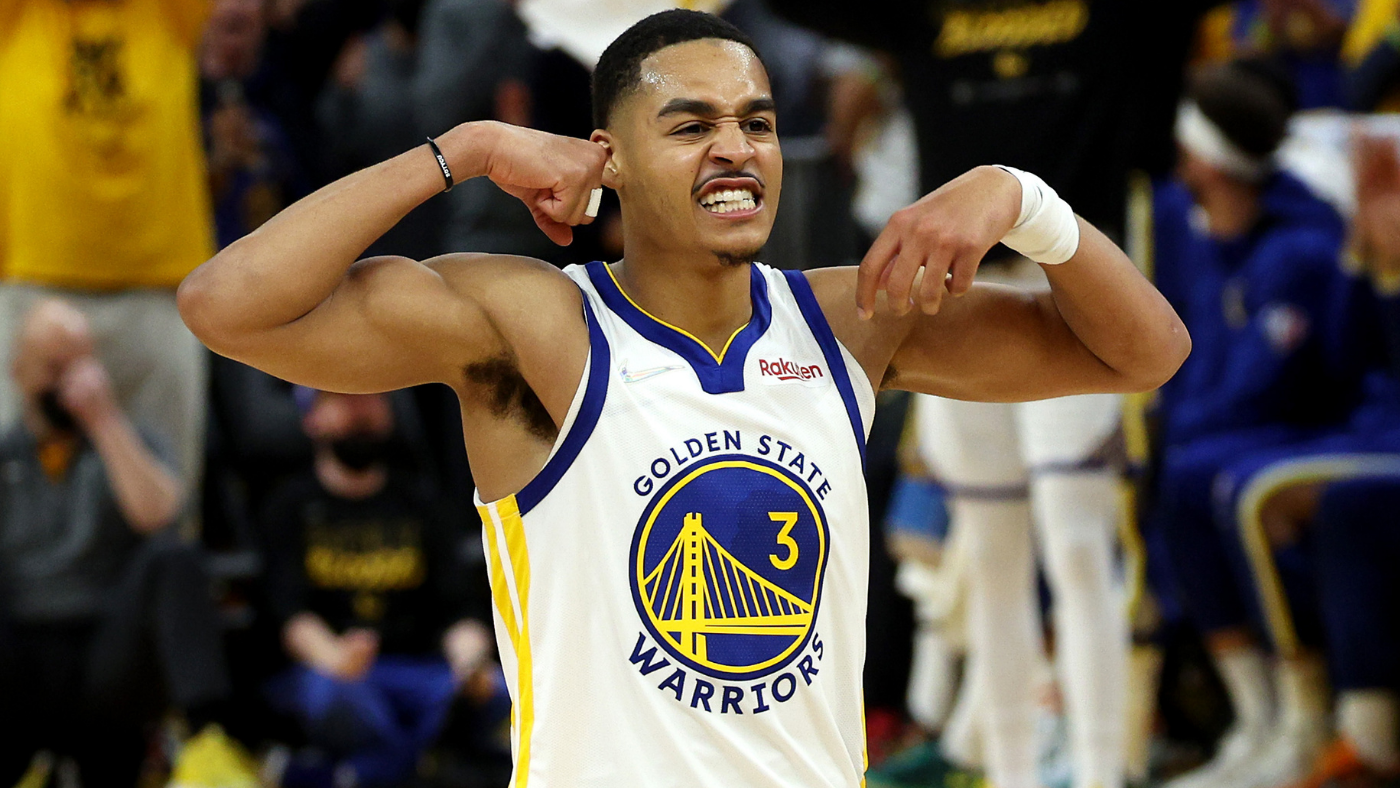 Warriors vs Mavericks Game 3 prediction and pick
The Golden State Warriors have a stranglehold on the Western Conference Finals after an incredible comeback. Although the series is now moving to Dallas, the Mavericks have yet to win a game. The Warriors vs Mavericks Game 3 prediction considers all angles and the pressure that Luka Doncic and the Mavs have to stay alive in the NBA Playoffs.
Bet on NBA playoffs at SportsBettingOnline.ag and get a triple bonus! Join now and get a 10% sign-up bonus, 10% reload bonus and 10% Cashback with NO rollover! Sign up today! 
Warriors vs Mavericks Game 3 Odds
The Mavericks lost a commanding 19-point lead in the last game and it will be hard to recover from such a humiliating defeat. With two ugly defeats in the rearview mirror, the Mavs look to gain a victory at home in front of their fans. Home court is a huge advantage in the NBA Playoffs and the odds on this game show just how important it is. The Mavericks are 2-point favorites to win Game 3.
Live by the 3…..
The Mavericks have made it very clear that they will live or die with the 3-point shot. Unfortunately, up to this point in the series, they are not consistent enough to "live" by the 3. They do not convert consistently enough and often will only be hot for a quarter before failing miserably and failing to adjust. By the time they start hitting 3-point shots again, the Warriors have taken over the game.
This strategy hurts the Mavericks in the paint. In the Game 2 loss, the Warriors converted 88 percent of their shots in the paint. The Mavericks failed to convert a single shot at the basket. It will be up to Jason Kidd to come up with a plan to fix this fatal flaw.
Warriors vs Mavericks Game 3 prediction and pick
The Warriors are a much different team on the road. They are 0-4 against the spread (ATS) and that opens the window for the Mavericks to finally win a game in this series. Golden State does not play especially well in Dallas. In the last eight meetings in Dallas, they are just 2-6 ATS. Meanwhile, the Mavericks have covered seven of the last eight games as a home favorite and they are 38-17 ATS after a loss.
The Mavericks will benefit from the home crowd, get a lead early and keep it for an important Game 3 victory.