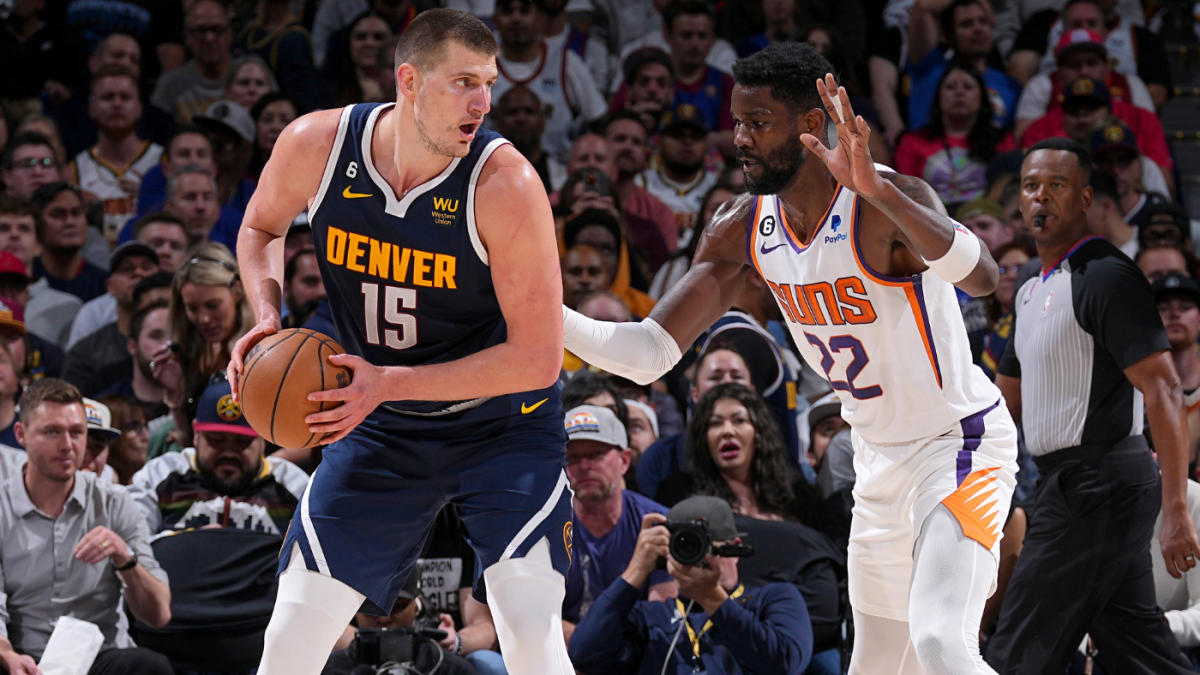 The 2023 NBA playoffs are in full swing! Our NBA betting headquarters is a one-stop shop for your basketball betting needs. From odds, trends bonuses, and explaining the Zig Zag theory, it's got everything you need! Of course, it includes 2023 NBA playoff picks against the spread. All picks are free! Here are all the selections for tonight's game including tonight's predictions.
We keep an updated record of our picks for every game in the playoffs.
Get in on the action and place your bets on the NBA playoffs to make the games even more thrilling. With the best teams battling it out for the championship title, there's no better time to join the excitement and potentially win big. Bet now! 
Denver Nuggets vs Phoenix Suns Game 5 Pick
Unfortunately, the series between the Phoenix Suns and the Denver Nuggets is being derailed by controversy. If you look past all of the noise off the court, you will see a great series between two teams. Although the series is tied, the Nuggets are finally getting the respect that they deserve. But don't count out the Suns just yet.
Devin Booker is playing the best basketball (outside of Jimmy Butler) in the NBA playoffs. Booker and Durant form a dynamic duo, but 62 percent of the bets in this game are coming in on Denver, due to the outcome of the first two games.
Adjustments are everything and the Suns will make this a game. The Nuggets are distracted by the incidents off the court and they are a disgusting 5-11 ATS with just one day to rest in between games. I fully expect the Nuggets to come out energized at home, but the Suns will keep this game close and pull off the upset in the Mile High City.