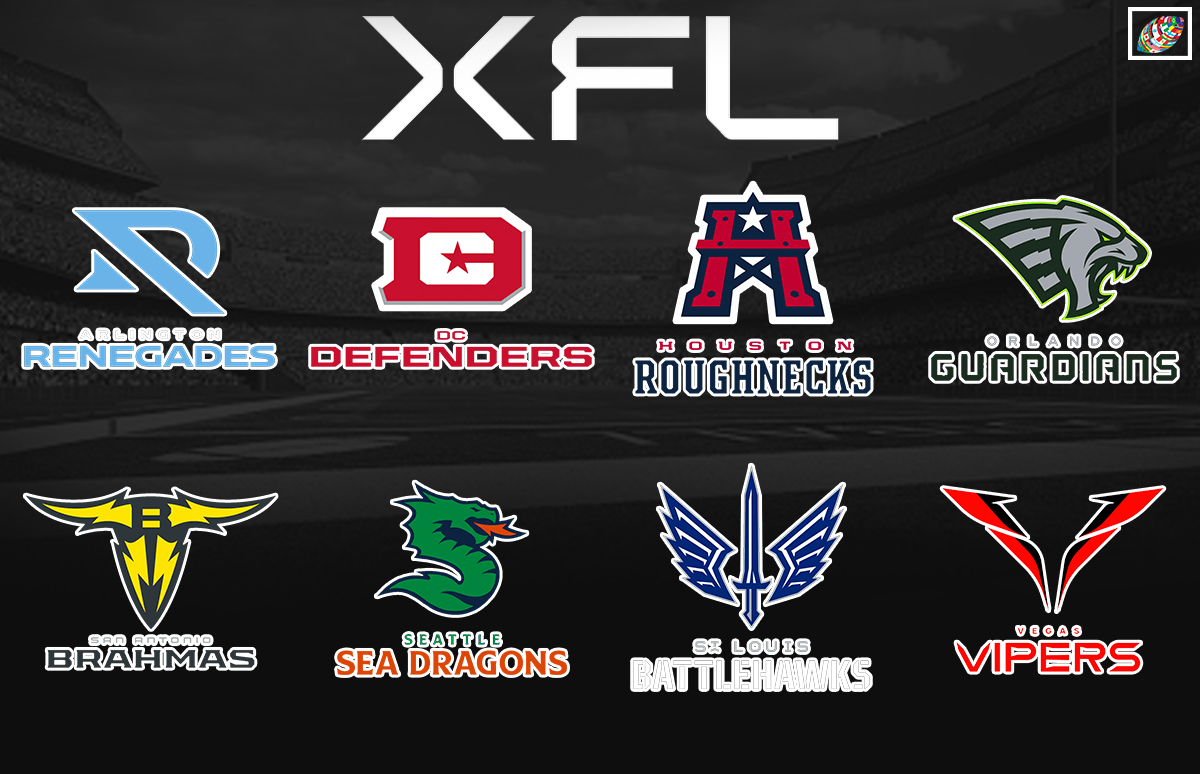 XFL 2023 Season Preview: What you need to know
The Super Bowl is over, but football is back for the spring. The XFL is once again revamped and ready to try and carry football fans through the NFL offseason. Before you read through countless XFL 2023 season previews, here is what you need to know.
What teams will play in the XFL?
The 2023 version of the XFL will have eight teams. Those teams are the Vegas Vipers, Arlington Renegades, Orlando Guardians, Houston Roughnecks, St. Louis Battlehawks, San Antonio Brahmas, DC Defenders, and the Seattle Sea Dragons.
What is the XFL 2023 Schedule?
This season the XFL will have 40 regular season games, two playoff games, and a championship game to determine the best team in the league. The season starts in mid-February and will wrap up in the middle of May. This schedule is quick but will provide the fan with a football while the NFL is on break. Here is the complete schedule.  
Can you bet on the XFL?
Of course, you can bet on the XFL. Nowadays you can bet on just about everything and the XFL is no exception. The top online sportsbooks are already posting odds for the season and each game. Many sportsbooks are offering big bonuses to sign up and bet on this season of the XFL. Here are the picks for every game in week 1. 
What are the XFL's new rules?
For the most part, the XFL will have many of the same rules that the NFL has, but there are a few changes. First, XFL coaches will have the chance to challenge any play at any time. They only have one challenge, but they can challenge any play or any penalty. The XFL will also implement different rules on kickoffs, fumbles, and fourth downs. Here is a look at some of the notable rule changes.
Welcome to the XFL!
It is hard to predict how good (or bad) the XFL will be, but there is one thing for certain, football is back!