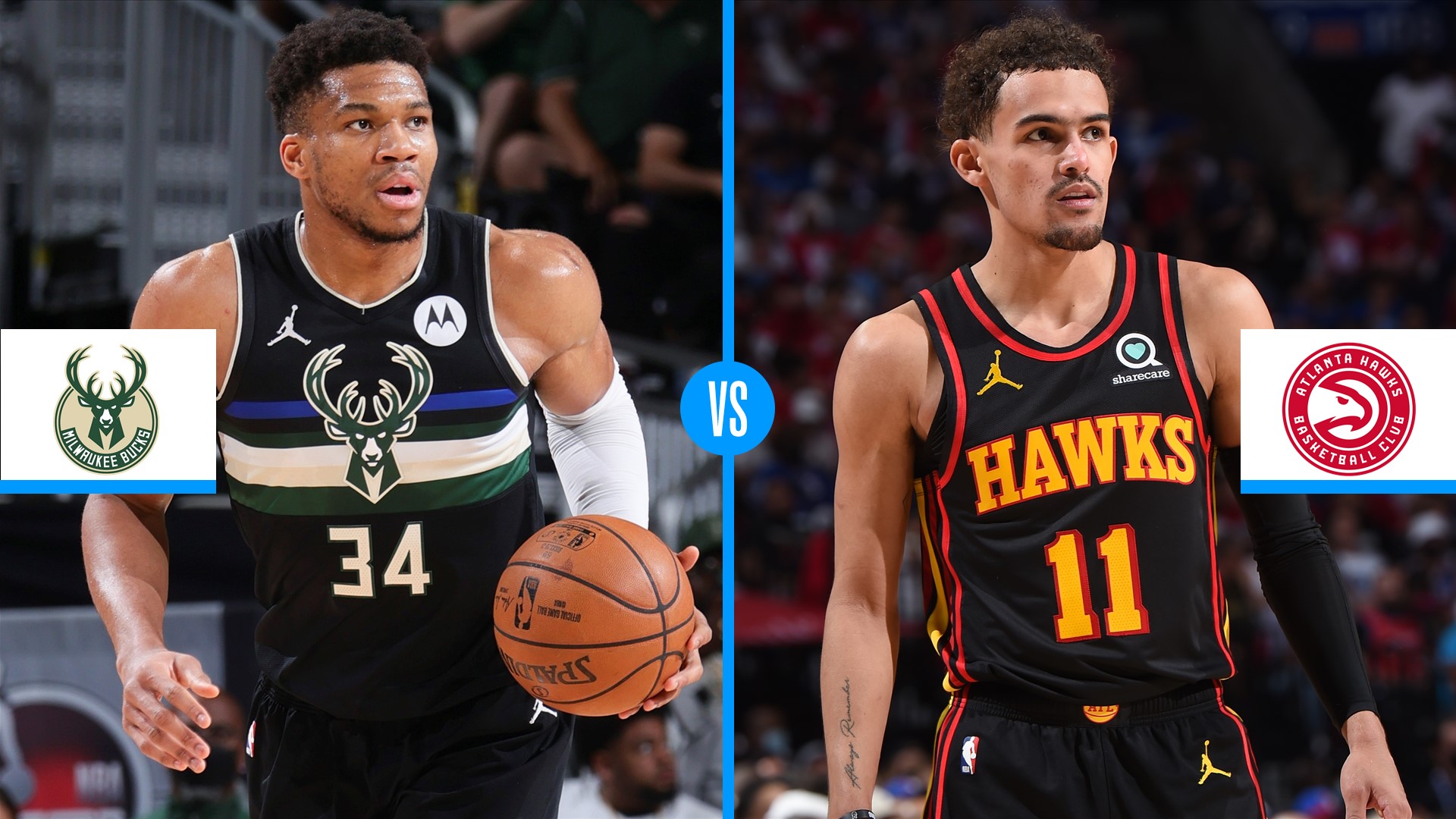 Hawks vs Bucks Series Predictions: Can Atlanta Pull Off the Upset?
The Atlanta Hawks are the Cinderella story of the NBA Playoffs. With upsets over the New York Knicks and Philadelphia 76ers, they are the underdog everyone is rooting for. The road to the championship will not get any easier as now they have to attempt to take down the Milwaukee Bucks. Milwaukee is the favorite to win the championship and they have a home-court advantage. Can the Hawks pull off another upset? Our breakdown and Hawks vs series predictions for the Eastern Conference Finals.
The Bucks are heavy favorites heading into this series and according to the odds; the Hawks don't have a chance. Milwaukee is getting -500 odds to advance to the NBA Finals, but the Hawks are just getting +370 odds according to MyBookie Sportsbook. The Bucks are also the favorites to win an NBA title, while Atlanta is an afterthought.
Beat down By the Bucks?
When an underdog becomes the popular bet, it is time to get off the bandwagon. That is exactly what is happening with Atlanta right now. The Bucks have a distinct advantage with depth and size and it will be very clear when these teams take to the floor. In fact, it will be obvious that the Bucks have an edge in game one.
Greater Than Giannis
Giannis Antetokounmpo is the MVP of Milwaukee. Khris Middleton and Jrue Holliday form a dynamic duo that compliments his play. But the depth of the Bucks team will be hard to match up with. The Bucks will send a constant barrage on offense and defense that will overwhelm the Hawks. The Hawks may have to shoot 60 percent to keep up in this series.
Hawks vs Bucks Series Predictions
The ride is over for Atlanta. They deserve high praise for what they have accomplished up to this point and they will steal at least one game away from Milwaukee. But it is clear that the Bucks are focused on winning a championship.