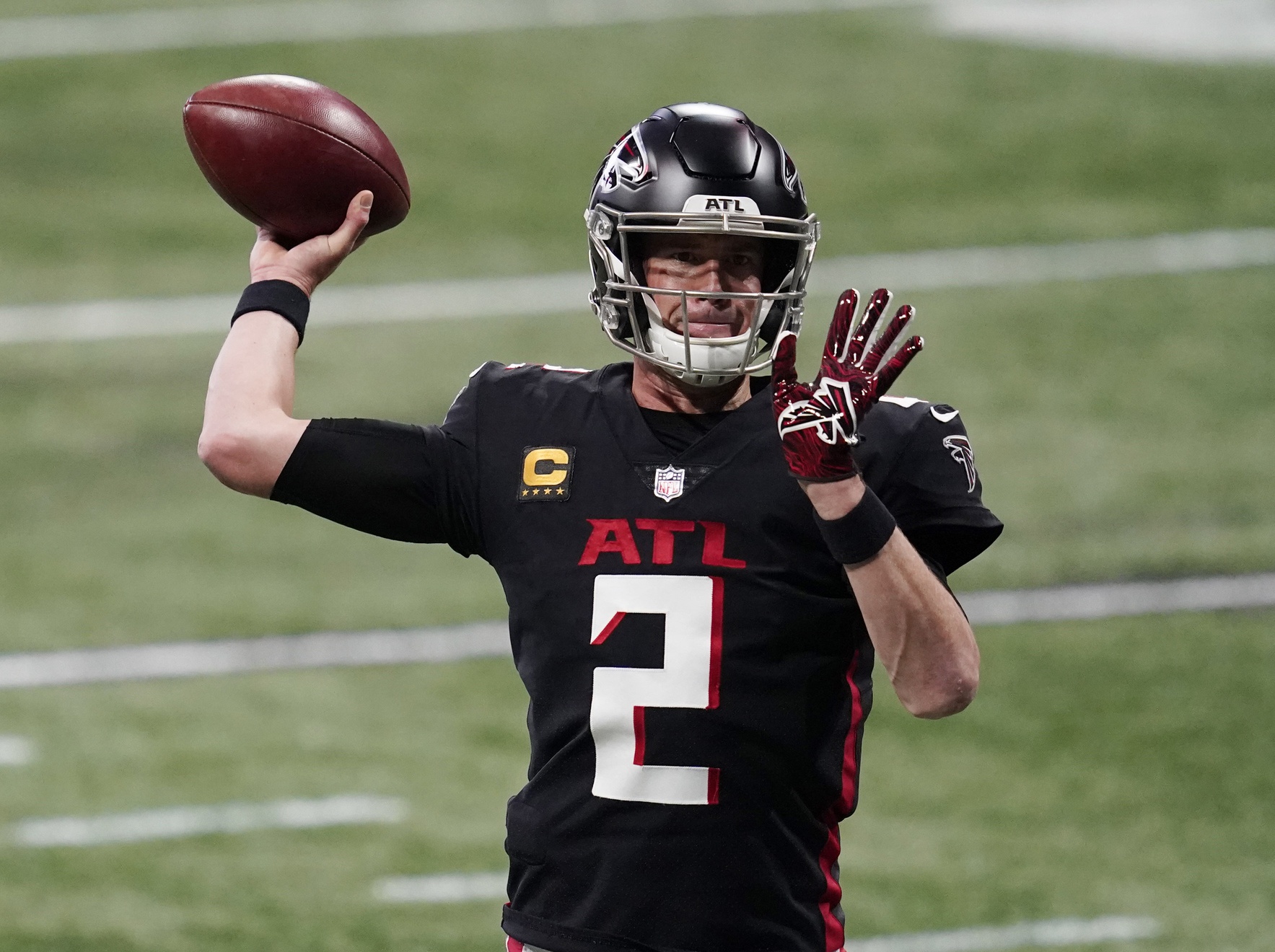 2021 NFL win totals predictions and best bets
This NFL season is going to be fun. The Super Bowl odds point to the Kansas City Chiefs as the favorite, but anything can happen during the season. The NFL week 1 odds are out and sports betting fanatics are already picking winners. But if you want to have some serious fun, look at the latest 2021 NFL win totals predictions.
Win totals are a projected number of games that a team will win. To successfully make money betting on win totals, the football bettor will have to guess what team will go over or under the total. Here is a look at all of the teams and the win totals for this season.
2021 NFL win totals

2021 NFL win totals predictions
Now that you have the numbers, it's time to pick the winners for the season. Here are our best bets for NFL win totals for the upcoming season.
It's difficult to bet under on such a talented team, especially when they are vastly improved, at least on the offensive line. The Chiefs have the Super Bowl hangover and they have to understand that every team will get up when they play Kansas City. Patrick Mahomes may have dreams of an undefeated season, but the Chiefs will have less than 12 wins this year.
The Vikings had an offensive explosion a year ago with the addition of Justin Jefferson. However, injuries to the defense derailed this team. Now the Vikings are healthy on defense. The Lions are in rebuild mode, the Bears are changing quarterbacks and the Packers have the Aaron Rodgers drama. That clears the Vikings to have more than nine wins this season.
The Falcons are in the division with the Tampa Bay Buccaneers and they just traded their best player when they let Julio Jones leave town. It makes sense that everyone is down on the Falcons this season. However, they still have Matt Ryan and Calvin Ridley and this offense will put up points. But that is the only bright spot. They have an early bye on the season (week 6) and have to travel to London. They have an ugly stretch in November with 3 out of the four games against the 49ers, Cowboys, and the Patriots. The Falcons will be lucky to get to 7 wins this year.