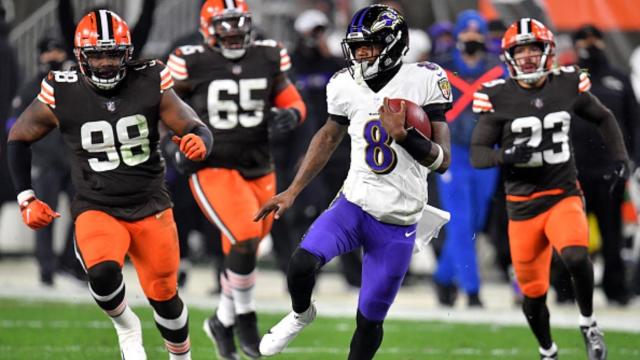 NFL Picks Week 12: Beware of The Dogs
There is no secret that this has been the year of the underdog in the National Football League. Underdogs went 2-1 on Thanksgiving to include an outright big winner with the Las Vegas Raiders as they humbled the Dallas Cowboys. The NFL Picks Week 12 has a few big dogs to bet on if you want to take a bite out of your sportsbook.
If you are betting on the NFL this week, get the top betting bonuses, the underdogs that will win, the best bet for Sunday and two picks that will absolutely cover!
Black Friday, and Cyber Monday Betting Bonuses!
If you like to bet on football and play in the casino this is a great week. Look at the buffet of great bonuses that you can claim right now!
The Miami Dolphins Will Beat the Carolina Panthers
Cam Newton is back and Carolina football is hysterical with hope. The problem is that Cam is really not delivering.  The Panthers have a solid defense and one of the best players in the game with Christian McCaffrey running the ball, but they are not winning. This is still a franchise that is going through some growing pains as they look to the future. Head coach Matt Rhule is good on the road but his Panthers are just 3-8 ATS as a favorite.
Miami started off slow, but they are getting healthy and winning football games. As small home underdogs, they are overlooked in this matchup. They thrive as dogs with an 8-3-1 ATS record at home as a home dog and Brian Flores as this team headed in the right direction. Don't buy into the Cam hype.
The Cleveland Browns Will Beat the Baltimore Ravens
The Browns get no respect. They are finally a winning franchise and everyone still beats them down. Baker Mayfield is playing with multiple injuries and the team is in the playoff race, but they still don't get any respect.
Meanwhile, the Ravens get nothing but respect. Lamar Jackson is back in the lineup after missing a game due to illness and everyone is back on the bandwagon. However the problem with the Ravens is not on offense, it's on defense. The Ravens have a reputation for being a tough and physical defense and that allows everyone to ignore just how poorly they have played this year.
The Ravens are fool's gold this year. They are 2-6 ATS as a favorite and 1-6 ATS when Jackson is under center. The Browns are a perfect 5-0 ATS on the road against teams with a winning record and Baker Mayfield will steal the headlines on Monday morning. The wrong team is favored in this game.