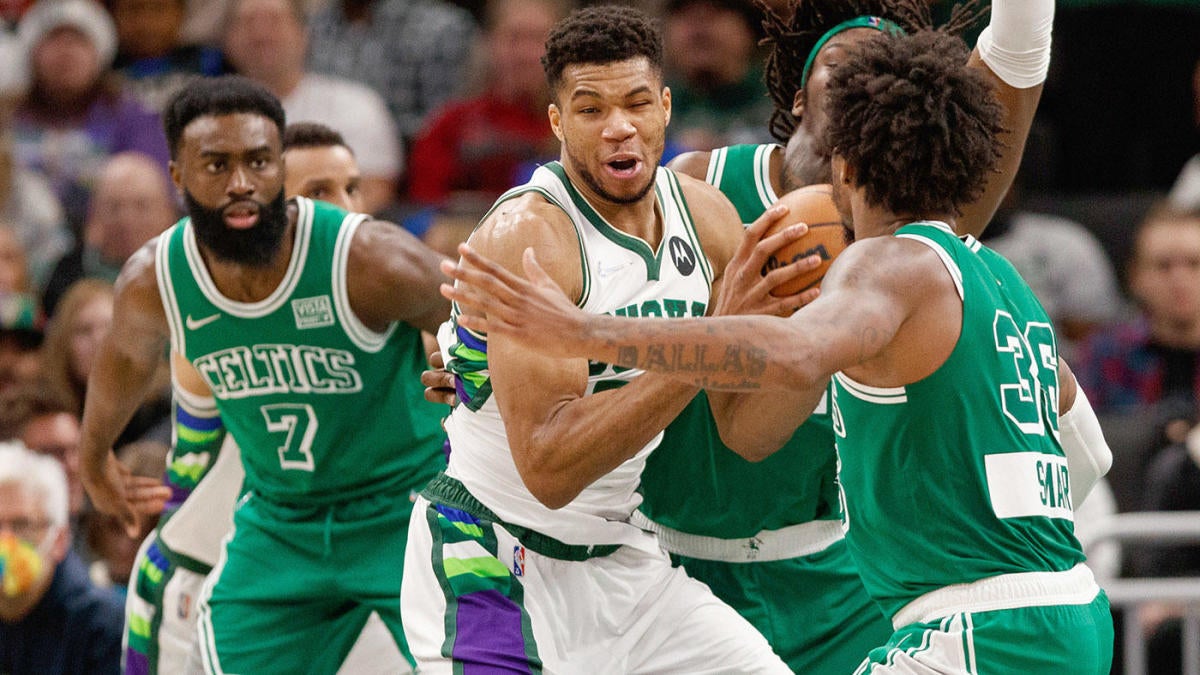 Bucks vs Celtics Series Predictions, preview, and picks
The Boston Celtics made light work of the Brooklyn Nets in the first round of the playoffs. The Milwaukee Bucks had to deal with more adversity, but they easily disposed of the Chicago Bulls. When these two teams meet in the next round, it will be a battle of two of the best teams in the Eastern Conference. Before getting to the Bucks vs Celtics predictions, we have to cover the injuries and other vital information.
2022 NBA Playoffs basketball betting bonus
It is time to take your basketball betting experience to the next level. Join Matchbook, the player vs player sportsbook that allows you to choose your wager and your opponent for every game. Sign up for free, use promo code BLITZ150 and get a 150% matched bonus of up to $6,000! Join today!
Stuck in the middle
The Bucks are defending champions and they know how to win in the playoffs. But injuries will make it more difficult this year.  The Bucks will be without Khris Middleton for the entire season. Middleton suffers from an MCL sprain and is an integral part of this team. The Bucks will also be without George Hill for game one of the series. The Bucks will need Jrue Holiday to pick up the slack and help Giannis Antetokounmpo carry the load.
Bucks vs Celtics Game 1 preview and pick against the spread -Read it here-
The Best in Boston
It is hard to overlook the Celtics in this series. They dominated Kevin Durant and the Nets and according to sportsbooks, they are one of the favorites to win the NBA championship, only behind the Golden State Warriors. Jayson Tatum is finally getting the respect that he deserves and is unstoppable on offense. But he can also defend and rebound and is not afraid to get physical in the paint. If the Bucks focus on Tatum, Jaylen Brown and Marcu Smart can exploit single coverage.
Bucks vs Celtics Series Predictions
The Bucks are going to put up a fight. They have the size to keep up with the Celtics on the boards, but they will miss Middleton. The Bucks will miss him on offense and his ability to spread the floor and produce points. The Celtics are the best defensive team on the planet and they have the depth to send multiple big players at Giannis.  This will be a hard-fought series, but in the end, the Celtics will advance to the next round.
Boston Celtics defeat the Milwaukee Bucks in 6 games
Series Bets
All odds are posted here.