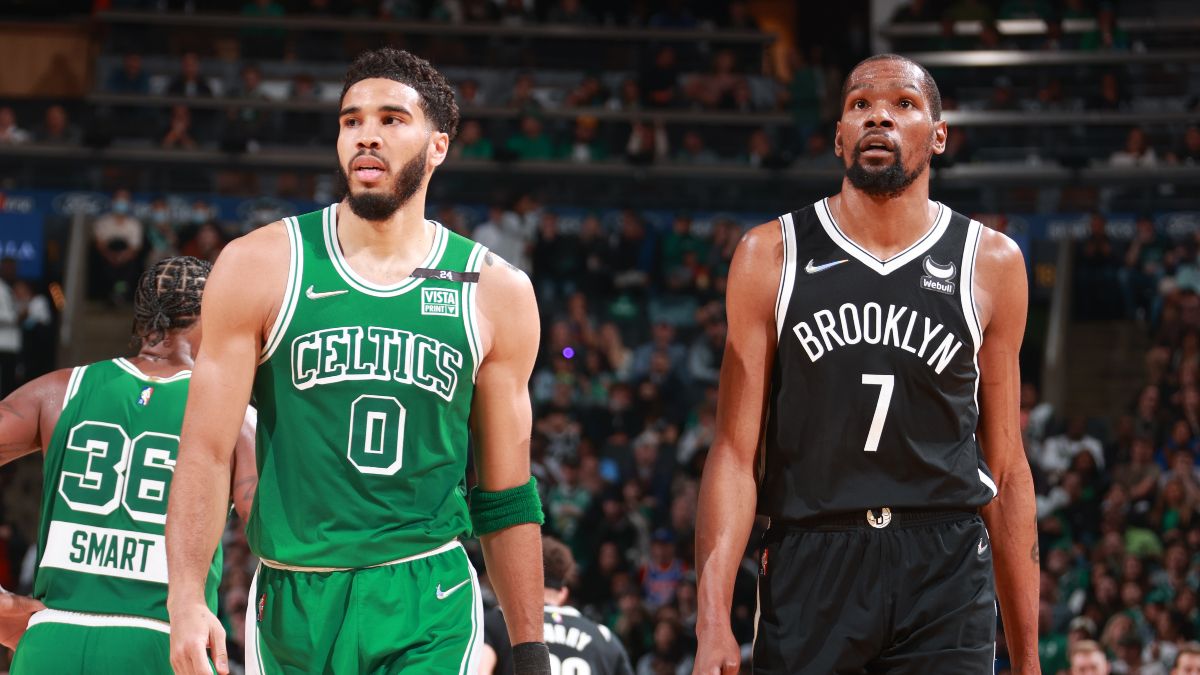 NBA Playoff Picks ATS: Celtics vs Nets Game 3
The 2022 NBA playoffs are off and running and every series has been entertaining. While the Nets vs Celtics have garnered the headlines, there have been buzzer-beaters and injuries that have captivated us all. With big games on tap for the weekend, we have the NBA Playoff Picks ATS and Celtics vs Nets Game 3 predictions.
Are you betting on the NBA playoffs? If you don't know how to bet on the NBA, we have you covered. If you need an online sports betting site that is a great place to bet on hoops, we got that too.
This sportsbook is rated No. 1 on our list of the best sportsbooks. To celebrate the tip-off of the NBA they have an incredible reward for all players.
Sign up here and get a $1,000 welcome bet to wager on the NBA! Start betting today!
Rober Williams is Back
The Celtics have the luxury of being up two games and that will allow Robert Williams to return to the lineup. Williams will return earlier than expected from injury. Do not expect Williams to have a significant workload, however, if he does well that may change for future games.
Robert Williams is set to return to action in the first-round of the playoffs. What does this mean for the Boston Celtics? https://t.co/rBDPCo0Ad3

— The Celtics Wire (@TheCelticsWire) April 23, 2022
More NBA Playoff Picks ATS for Saturday
With four big games on tap for tonight, we wanted to break down each game and provide insight, injury updates and picks against the spread.
Celtics at Nets Game 3 Pick
The Nets return home in a 0-2 hole and are looking for reinforcements. Reports indicate that Ben Simmons will return for game four, but he will not play in tonight's game. The Nets blew a lead in game 2 and hopefully will get a better shooting percentage from Kevin Durant when the teams face off. Everyone is expecting the Nets to get the win at home, but the Celtics are just a better team. The defense is smothering the Net's super shooters and Jayson Tatum and Jalen Brown are leading the green on offense. The Nets are an ugly 3-23 ATS as a home favorite and the Celtics are 7-2-1 ATS as an underdog. The Celtics win again.