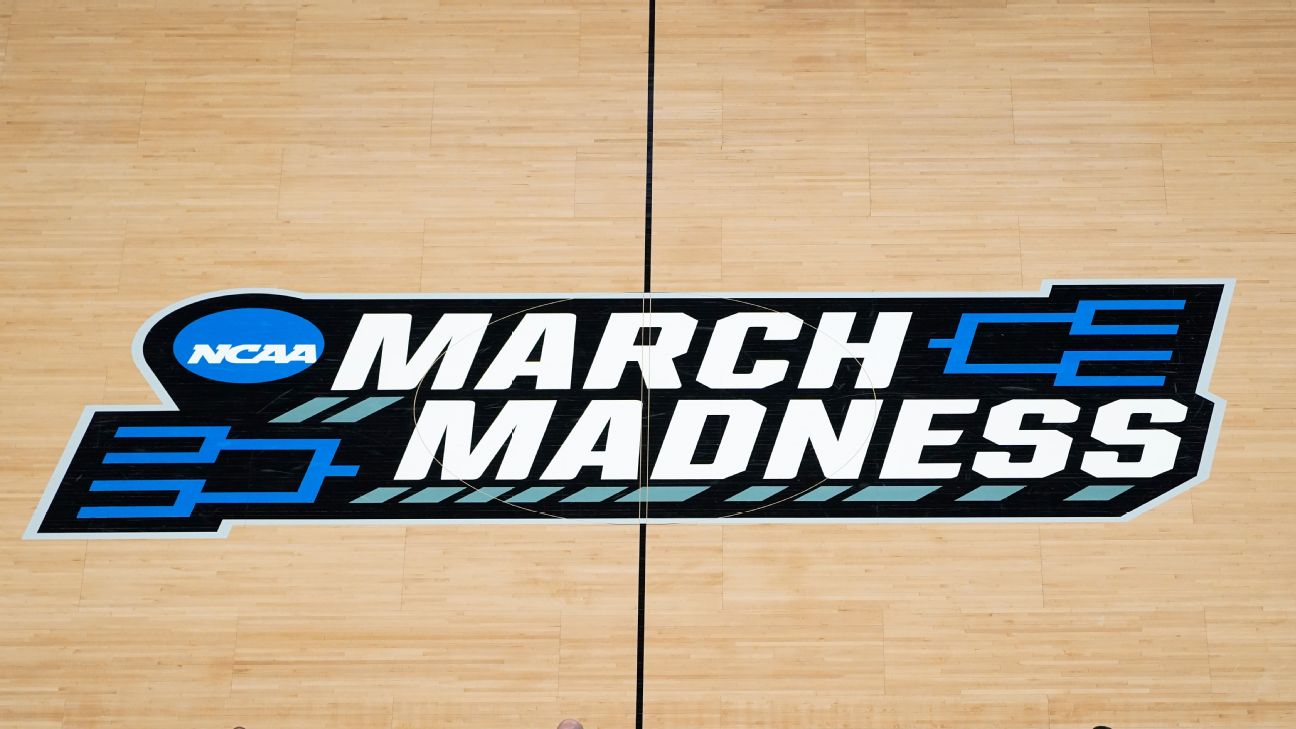 The best 2022 March Madness Contests that you have to join
The Super Bowl is over and now all eyes are on college basketball. We are just one month away from filling in brackets and cheering on March Madness. There are hundreds of contests to choose from. But we have looked them all over. We are compiling the best 2022 March Madness Contests that you have to join.  This list will update daily, so keep watching!
Every reputable sportsbook has an incredible March Madness bracket contest. MyBookie is no exception as they are always at the forefront when it comes to offering up great contests for their players. This year they once again have one of the best contests to join if you love March Madness. You can get up to 50 entries and the more you enter the better chances that you have to win! All of the details will be revealed on 2.28.2022, but don't wait, get a sneak peek here! 
Many of the best contests open early. Like the $250,000 Bracket Madness contest hosted by BetOnline. Everyone loves March Madness and if you feel the same way, this is the contest for you. Fill out your brackets, pick winners and you will be on your way to the big prize! With a first-place prize of $75,000, it is easy to see why the $250,000 Bracket Madness contest makes the list of the best contests.
This is an incredible March Madness contest that offers up to $50,000 in cash prizes, presented to you by SportsBettingOnline.ag. The unique thing about this great contest is that first place gets $20,000 in cash!! Players are eligible for 1-3 FREE entries and if you bet on March Madness you will be rewarded with more FREE entries. It pays to play and if your brackets are the best it will pay more!
There are more contests that will be added soon, so check in! Are you ready for March Madness?